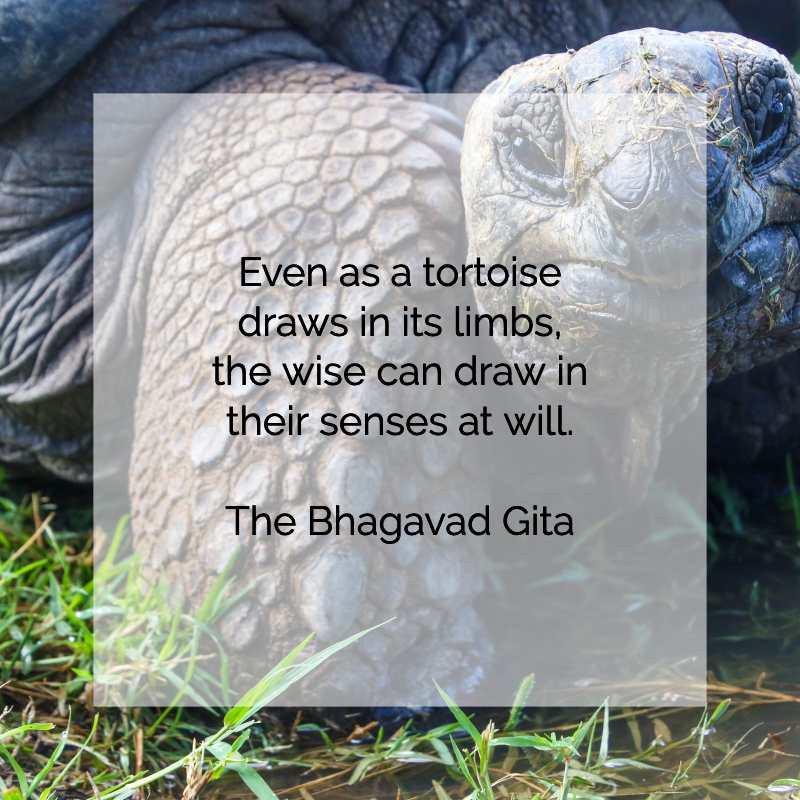 The wanting mind. The craving mind. The desiring mind. Call it what you will- we all have one and it can get the best of us while we are trying tirelessly to satisfy it. All wisdom texts tell us that we cannot quench or satisfy the craving for sense pleasures. Despite it being part of our human nature to orient toward pleasure and avoid pain, if left untamed, it can be highly destructive to you, your loved ones, the community, and the world. This endless pursuit has even destroyed nature and our precious Mother Earth.

My intention is neither to preach nor endorse a restricting, ascetic lifestyle. Consider this more of a confessional – a moment of catching myself in the act and then triumphantly choosing a different path (at least this time, anyways). As a psychologist working in the field of addiction and compulsive behaviors, it is necessary that I understand the nature of cravings and how to tame it. They say a teacher is unable to give what they do not already possess. Like my clients and students, I also continue on the path of taming and training the wanting mind.

My "wanting mind" appeared today while I was savoring a hearty bowl of lentil soup with brown rice and greens. As I finished the final bites, I noticed the wanting mind saying "…there is plenty more, everyone else has already eaten, I can have more if I want it." During this moment of awareness, I made a decision to stop. I stopped as I named what was happening and turned toward the full experience of wanting more, sensing it well up in my body. I could feel the energy starting to rise in my limbs and torso. With mindfulness of the full experience, I was aware of the freedom to choose my next action.

I choose to sit and continue to notice… all the feelings…all the sensations of wanting… noting discomfort. This feeling was most likely present many times before, but I had not noticed because I was already at the soup pot filling up my bowl. But this time was different. I just sat and sensed the whole symphony of sensations until they started to quiet down. In this quiet came an unexpected and incredible feeling, something that I have been searching for my whole life- CONTENTMENT. Yes! Although it was just a moment of contentment, it was a cosmic baby!

This is the kind of story that you need to experience for yourself – to feel it, sense it, and truly understand it. It is with pleasure that I send wishes for you to slow down, drop into mindfulness and discover this unexpected, glorious visitor, contentment.
May you be safe, healthy, and contented.

***Important caveat to those suffering from active addiction, trauma, and compulsive behaviors: please do not take this to mean that this practice is easy or even accessible right now. There is often pain and grief when we sit with craving mind and not act on it, since it often becomes a way to avoid pain.  Yet with mindfulness and other tools it is possible to discover what lies at the bottom of craving mind.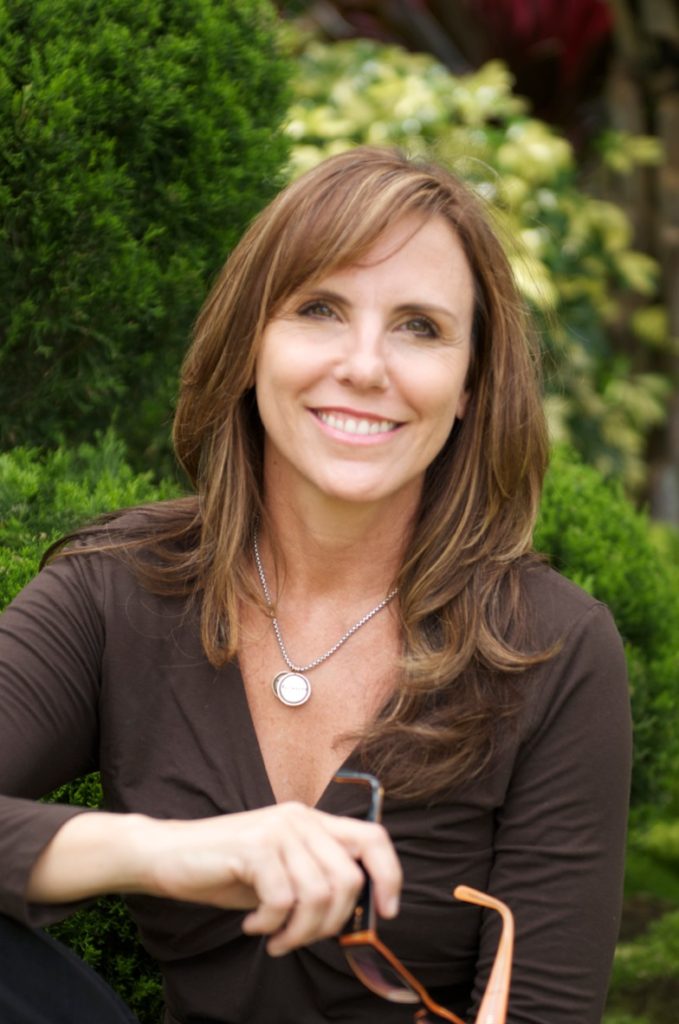 Patty Thomas Shutt, founder of Sacred Treehouse, is a licensed psychologist and co-owner of Therapeutic Oasis of the Palm Beaches.  Dr. Shutt is passionate about helping others discover the benefits of mindfulness and meditation.  She offers Beginner Meditation & Advanced Meditation classes at Sacred Treehouse, in addition to Mindfulness Based Stress Reduction, Mindful Self-Compassion and various book studies throughout the year.