Sacred Treehouse is blessed to have an incredible team of knowledgable professionals willing to share their insight and guidance to all who seek spiritual growth and inner peace.
---
Patty Thomas Shutt, Psy. D., Founder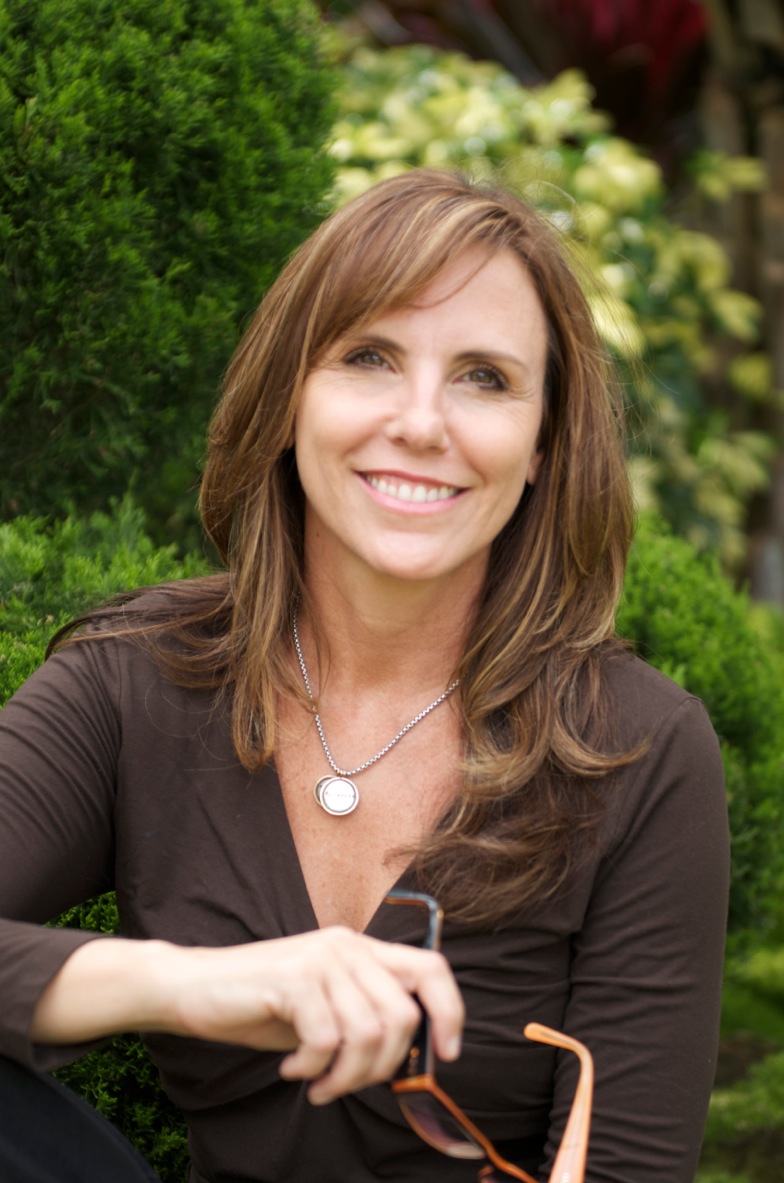 Dr. Shutt, founder of Sacred Treehouse, is a licensed psychologist and co-owner of Therapeutic Oasis of the Palm Beaches in Boca Raton. Dr. Shutt has over 15 years of experience working with individuals and groups to improve mental and emotional functioning. She is a deeply compassionate, genuine, and active therapist who helps individuals with a range of difficulties, such as depression, anxiety, addiction, trauma related difficulties, stress management, and lifespan adjustment issues. She works in collaboration with her clients to create desired changes and reach important goals for lifelong mental wellness and believes everyone should live a life filled with love, health, peace and personal fulfillment.
Dr. Shutt works hard to transform her dreams into substantive realities. Sacred Treehouse is a representation of this personal work and her deep desire to help others do the same in their life. Dr. Shutt's personal journey led her to the teachings of Sri Eknath Easwaran, who offered all the tools necessary for living a life of meaning and purpose. She has studied much of Easwaran's work and participated in several retreats sponsored by his Blue Mountain Center of Meditation. Additionally, Dr. Shutt has engaged in many workshops at the Omega Institute in New York to further her own personal growth. Her commitment to life-long learning and growth is apparent when working with individuals and groups. She truly practices what she teaches. Dr. Shutt is dedicated to bringing meditation and peaceful living to all who are interested.
*To make an appointment to see Dr. Shutt for clinical services, call The Therapeutic Oasis at (561) 278-6033 to book a phone or in office consultation. To inquire about mindfulness life coaching fill out this form!
---
Nicole Davis, Psy.D., JD
Dr. Nicole Davis starts with the core belief that each person already has everything they need to live a life of joy and fulfillment, and that therapy is just a process of uncovering their inherent wholeness.  As a licensed psychologist at Therapeutic Oasis, Dr. Davis gently invites her clients to uncover their strengths in a safe and non-judgmental environment.
Dr. Davis also creates this safe environment for those interested in pursuing mindfulness, meditation, and yoga. She completed MBSR (Mindfulness Based Stress Reduction) facilitator training through the Center for Mindfulness located at UC San Diego.  Dr. Davis is also a 200-hour trained yoga teacher registered with Yoga Alliance.  Additionally, she has received extensive training in DBT (Dialectical Behavior Therapy). Along with individual psychotherapy, she offers individual and semi-private mindfulness coaching and facilitates group mindfulness courses, including Mindfulness Based Stress Reduction, Mindfulness Based Relapse Prevention, and other mindfulness-based seminars and workshops. She is passionate about educating and working with executives, lawyers, mental health providers and medical professionals who are suffering from burnout, compassion fatigue, or chemical dependency issues. As such, she has been dubbed the "therapist's therapist" by several colleagues, and frequently offers both therapeutic and coaching services to professionals presenting with these types of issues. 
---
Christie Caggiani, RDN, LDN, CEDRD-S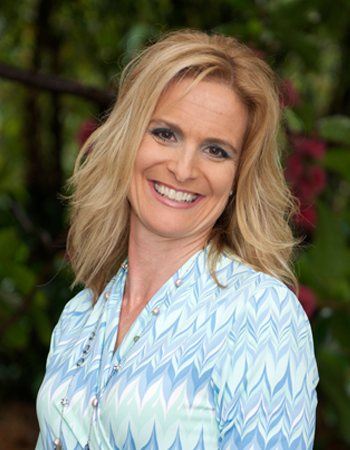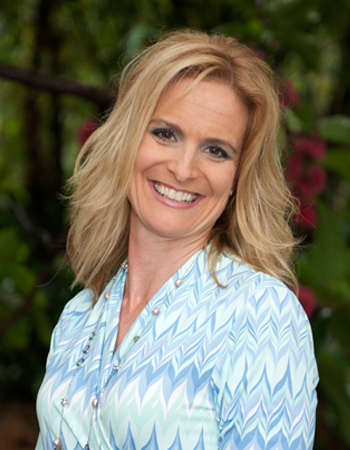 Christie's mission has been to work with individuals and families on their journey toward a balanced and fulfilling life with food, and to challenge the intense cultural and societal pressures around eating and bodies. Her mindfulness-based, non-diet approach allows clients to identify, understand and move beyond their eating struggles, as they reconnect with their internal signals of hunger and satiety. She is passionate about teaching clients to eat intuitively and move joyfully. As a Nutrition Therapist, Ms. Caggiani speaks regularly to groups of children and adults, and counsels individuals in such areas as disordered eating, eating disorders, preventive nutrition, women's health, and wellness. As part of Sacred Treehouse Creative Expression series, Christie has designed a series of fun and educational nutrition and cooking workshops for both children and teens. She also offers cooking and nutrition workshops for adults.
---
Ashley Leising, LMHC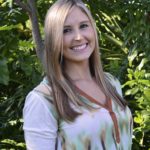 Ashley Leising, LMHC, is both a Licensed Mental Health Counselor and a Certified Personal Trainer. She has a unique gift for energizing and motivating even the most resistant individuals. At Sacred Treehouse, she's paired her passion for healthy living with her experience working alongside individuals to improve their emotional well-being. The result is a specialized approach to personal training that encourages clients to be fully present and mindful during the physical experience. Through individual training sessions and her sensitive approach, she hopes to connect with, motivate, and energize individuals to incorporate movement into their daily lives for joy and as part of a greater mind-body-soul connection.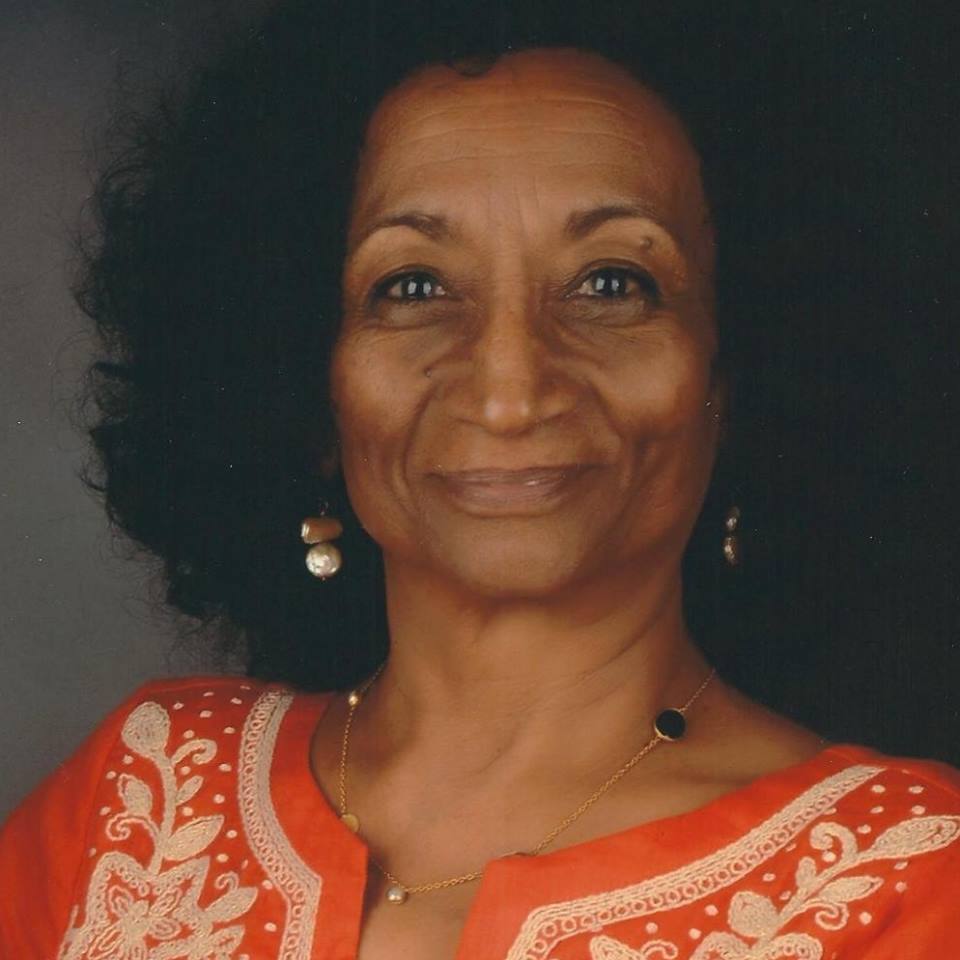 ---
Hansa May, Massage Therapist (FL MA49779)
A creative and intuitive spirit, Hansa May brings forth a unique and extensively developed style with an impressive array of massage and wellness techniques, as well as an extensive knowledge base of healthy lifestyle practices. She creates a space for clients to find ease and comfort through dynamic, healing touch. Hansa's desire to join the healing profession began with her own personal triumph over illness. When she was eight months old, she was diagnosed with polio. Unable to walk, Hansa's parents turned to Ayurvedic medicine and massage to facilitate her healing. Having experienced the power of therapeutic touch, Hansa has since been dedicated to a holistic lifestyle that includes bodywork, yoga, meditation, and a vegetarian raw food diet.
Hansa has practiced in England and Australia before moving to Florida to join the staff of the Hippocrates Health Institute. As residential manager, she crafted individual treatment plans for patients, which encompassed a variety of natural therapies. Hansa has a strong belief in the power of human touch and the body's ability to heal through therapeutic touch. Through massage and caring communication, she helps others tap into their body's innate wisdom. Her massage techniques promote relaxation, pampering, healing and rejuvenation.
---
Jestine Argueza, RD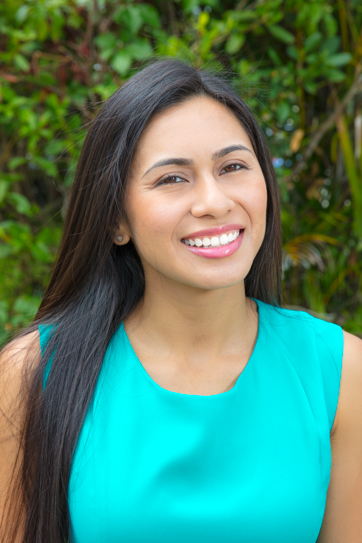 Jestine is an anti-diet Registered dietitian/nutrition therapist, who loves working with preteens, adolescents, and adults. She specializes in working with clients with eating disorders, and disordered eating. Jestine is also passionate about guiding women on their pregnancy and postpartum journey, teaching them how to ditch the diet mentality and work toward a better relationship with food and their body. Jestine helps her clients cultivate appreciation for their amazing bodies. Her approach to nutrition therapy is multi-faceted; she offers individual counseling sessions, individual cooking sessions, food exposures, college meal preparation, cooking workshops, and supportive nutrition and body image groups. In all her work, she encourages her clients to find balance and live joyfully with food.
Jestine's non-judgmental approach creates a warm and empathetic environment where clients are encouraged to openly discuss their relationship with food and their body.  Through exploration and reflection, clients realize that food rules are unnecessary – there are no good or bad foods. With this realization, clients begin a journey toward making food choices that empower them.
---
Aldo Gonzalez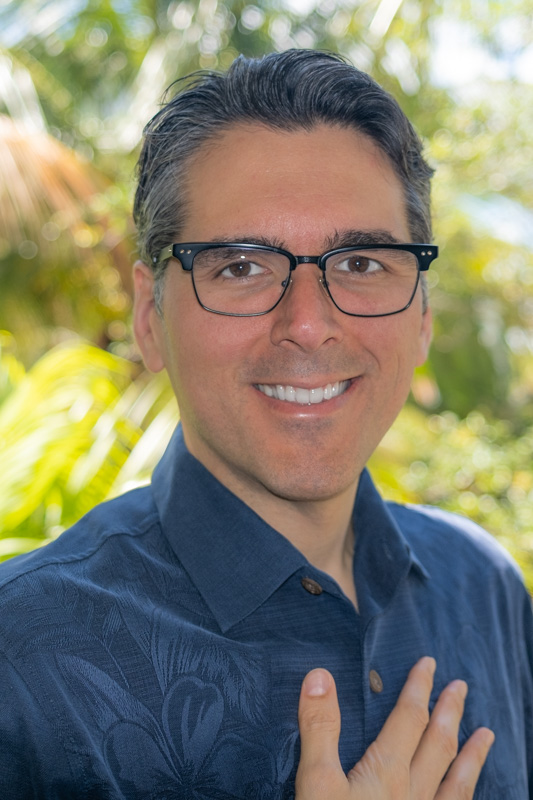 Aldo has been curious and inquiring about the nature of reality since childhood. As the Chief Technology Officer at Client Support Software, he is the architect and active developer of software used by nonprofits in the financial industry. Aldo was first exposed to mindfulness and metta practices via the book, 'The Miracle of Mindfulness' in 1998. Within a few days, the love and peace that Thich Nhat Hanh's book transmitted, engulfed his being. In 2010 he began a life commitment to spiritual embodiment guided by Adyashanti and the pointers of Nisargadatta.
In 2019, Clara and Aldo attended a Compassion for Couples intensive with Michelle Becker and Chris Germer. They loved it so much that it brought them to Mindful Self-Compassion (MSC) training. Aldo is passionate about embodying a spiritual life and sharing the compassion practices of MSC. He facilitates MSC at the Sacred Treehouse in Boca Raton, FL.
---
Lisa Shaheen, Certified HeartMath Trainer and Health Coach
Lisa Shaheen is a Certified HeartMath® Trainer and Health Coach. As a mother of two teenagers, wife and entrepreneur, she understands the everyday struggles and stressors we all face. In her practice, she strives to deliver insightful workshops on health and wellness that will leave you with useful tips that can be implemented immediately. She teaches individuals and families, energy balancing tools and techniques that reduce stress and increase mental and physical performance.
The HeartMath® program can immediately re-train the human stress response to a healthier, more productive function.

Whether meeting with groups or one-on-one, her coaching style is one of compassion, care and co-creativity. Her goal is to help you tap into your innate ability to create the change you want for your physical and emotional wellbeing.

"It starts in the Heart!"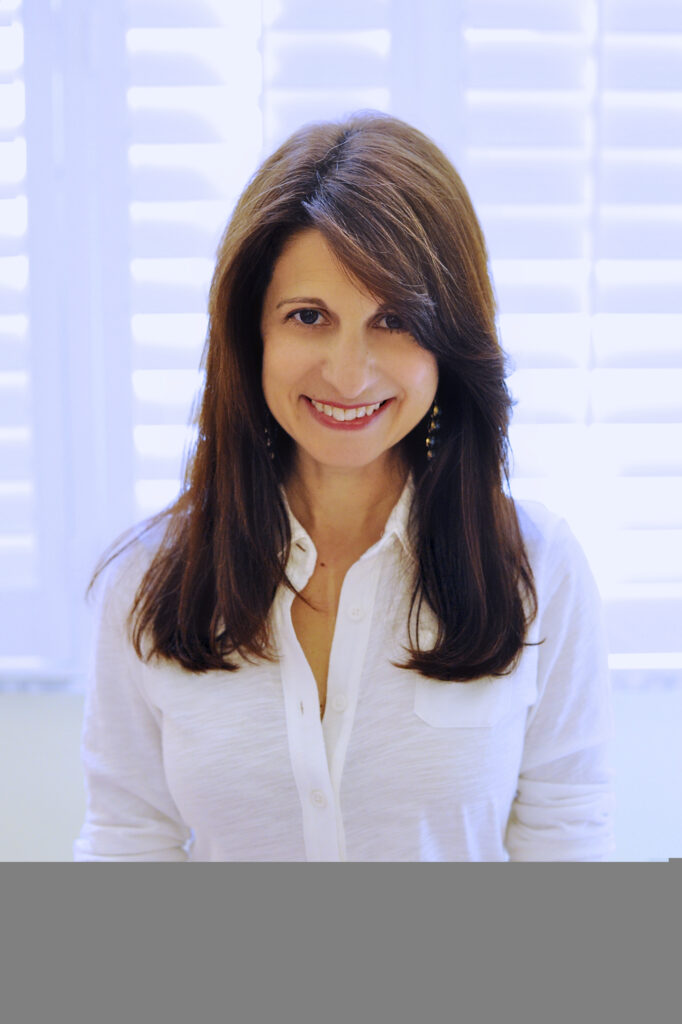 ---
Jacqueline Burbage, Yoga Therapist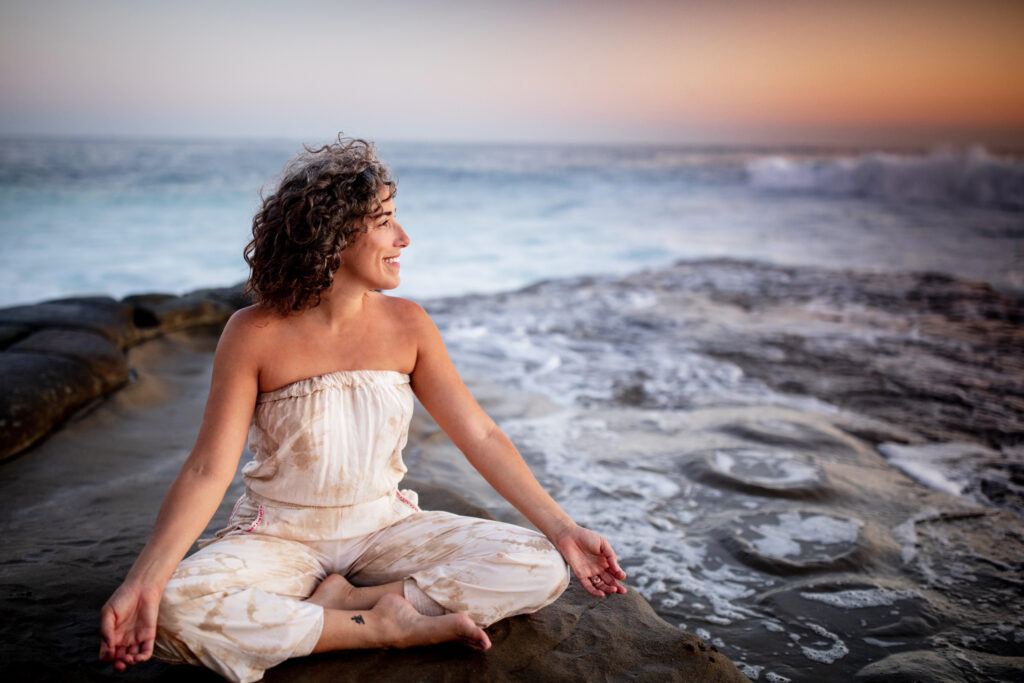 Jacqueline Burbage (or Jax), has been practicing Yoga for over 20 years, teaching all styles of Yoga since 2008 and now shares her offerings as a certified yoga therapist through Phoenix Rising School of Yoga Therapy. She offers one-on-one Yoga Therapy at Therapeutic Oasis, as well as occasional yoga therapy workshops at Sacred Treehouse and local yoga studios in Boca Raton and Delray Beach.  Jacqueline's yoga therapy practice aims to build awareness for an individual's structural, physiological, and emotional states in order to embrace the current condition or situation then learn and grow with them. Her primary emphasis in all her teaching is that Yoga is not about how we look, or how "well" we do the postures, rather an understanding of the ancient yoga tradition using the appropriate application of the many tools of yoga in hopes that people can realize their highest potential and create transformation for themselves. 
---
Lizzie Shutt, Holistic Health Coach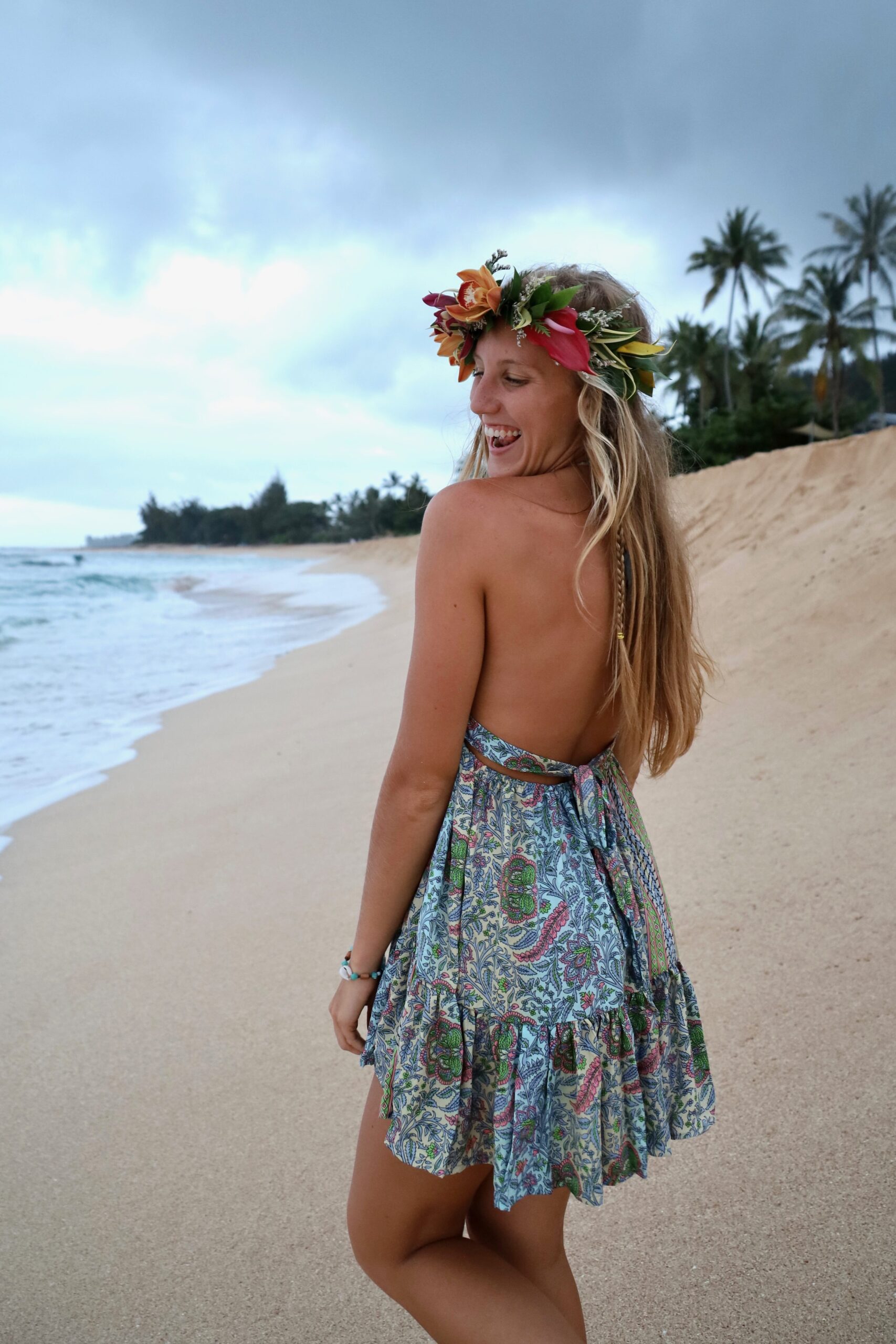 Lizzie is a heart-centered entrepreneur who has a vision of helping people all around the world shine their light and live their most aligned life. She recently received her B.S in Horticulture at the University of Florida and Holistic Health Coach certification from IIN, and is entering graduate school on her way to become a licensed mental health counselor. She has combined her two passions, environmental stewardship and helping others, by creating an online coaching program that connects clients to their body, mind, soul, and nature. Taking inspiration from nature's interconnected designs, Lizzie works with clients to create a balanced life ecosystem that supports them in living an aligned life. She is a facilitator within our mindfulness membership regularly sharing about how you can connect with Nature, practice presence in everyday life, and often leads book studies. Connect with her on Instagram @lizzie_shutt