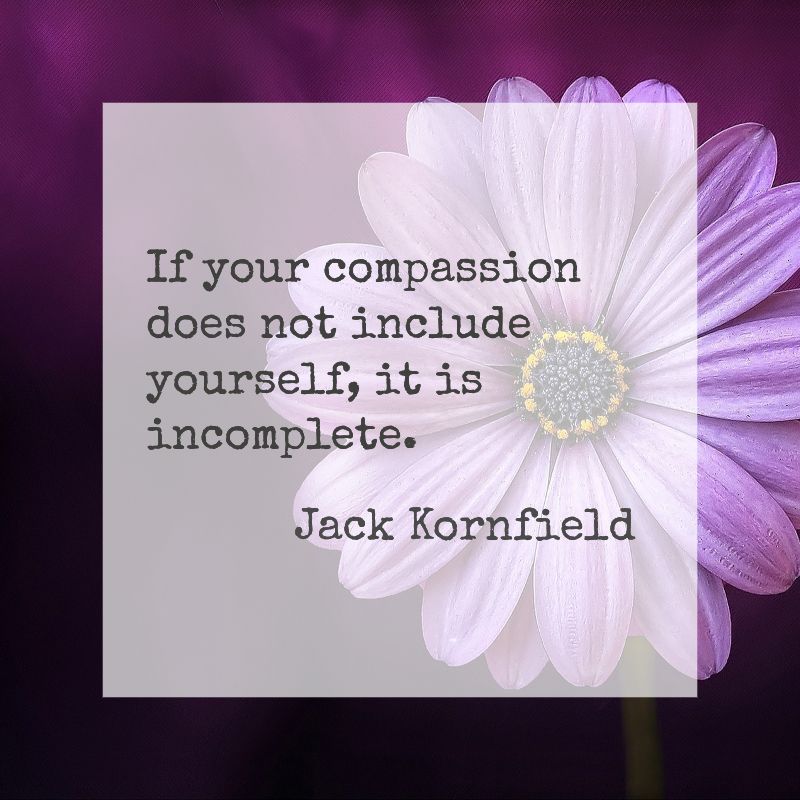 Most of us are no strangers to work-related stress. No matter your industry, position within your organization, or your job requirements, stress in the workplace leaves almost no one immune to it's effects. So whether your work stressors are large or small, stem from office politics or dynamics, or are as a result of high-risk or even traumatic events that occur within your work duties, we can easily conclude that job stress is an occupational hazard for us all.
Frequently reported work stressors include fear of losing one's job; unsafe working conditions or tasks; not enough time to complete responsibilities effectively; and interpersonal conflict with colleagues or a superior. In all of these cases, a person's self-talk and their feelings of control and value, both at work and beyond, are impacted. A harsh inner monologue and associated feelings of hopelessness, frustration, or anxiety can affect our physical functioning (including headaches and gastrointestinal issues), our decision-making (often leading to poor coping strategies like substance use or impulsive behaviors), and our relationships with others. This is where cultivating a simple self-compassion practice can mitigate difficult experiences, offering some relief from difficult thoughts and feelings about oneself, and ultimately allow for a little bit of peace and ease in an otherwise stressful environment, like the calm in the center of the storm.
Based upon Kristen Neff's Self-Compassion practices, try this simple exercise when you notice yourself becoming self-critical at work:
https://gallery.mailchimp.com/dc75cf4ea70f750aa303a53fa/files/4587a43b-5b80-4249-8cfe-2f6740111e0d/20190925_135645_1_.m4a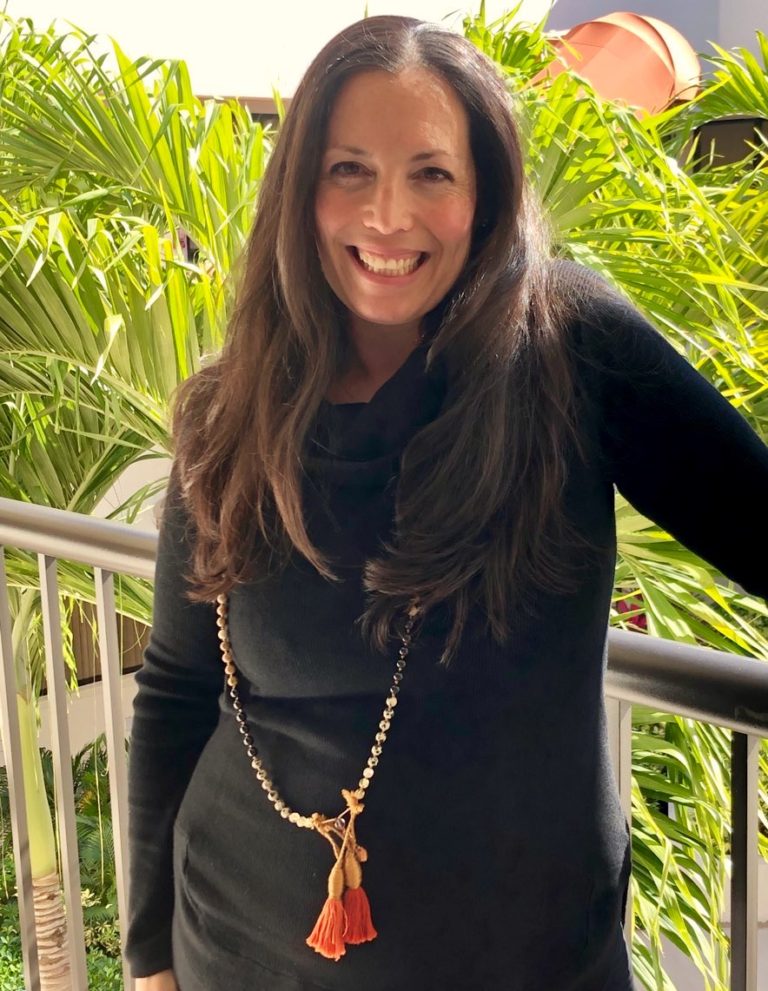 Nicole Davis is a licensed clinical psychologist at Therapeutic Oasis of the Palm Beaches. Dr. Davis has received extensive training in mindfulness, meditation, and yoga, and maintains her own personal practice in these as well. At Sacred Treehouse, she facilitates group mindfulness courses, including Mindfulness Based Stress Reduction, Mindfulness Based Relapse Prevention, and other mindfulness-based seminars and workshops. She also offers meditation & yoga classes at Sacred Treehouse.