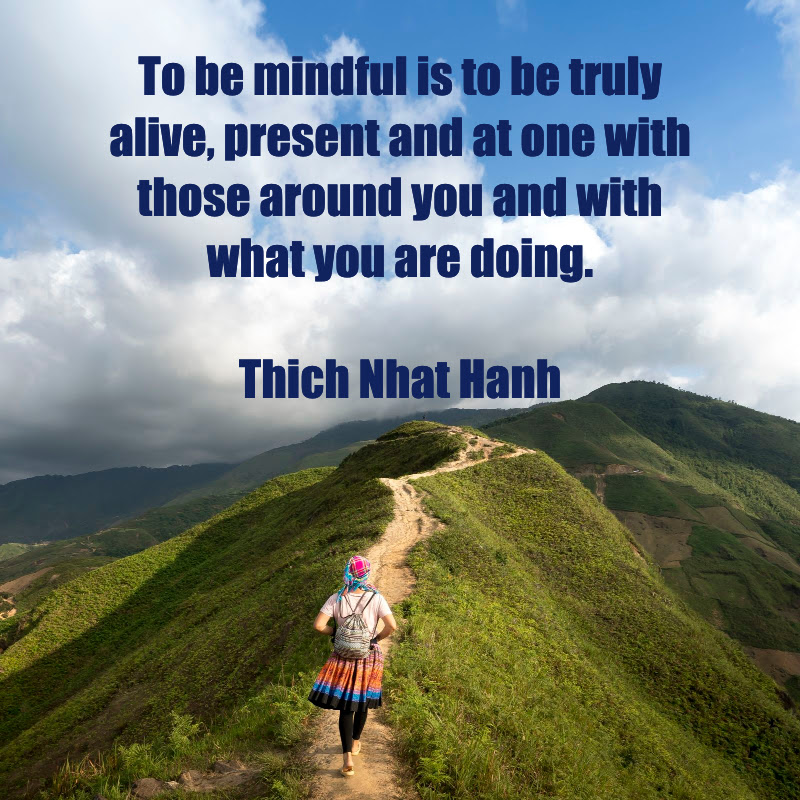 Summer has arrived and for many readers, this means travel plans, day trips, and sightseeing adventures are planned for the near future.  Traveling can bring out both the best and worst in all of us.  It's always enriching to experience a new culture or destination, but it takes a lot of advanced preparation.  And once we have arrived, we may have to contend with language barriers, cultural differences, and navigating a new place. Putting all of the pieces together is simultaneously exciting and stressful. 
 
How can we ensure that we are a part of our journey rather than apart from it?
Before the Trip

Our minds are always planning and we may notice that we create "mind destinations" to go along with our itineraries.  We anticipate how our vacation will unfold and with this anticipation comes expectation.  Attachment to particular activities or timelines creates rigidity.  Mindfulness encourages open awareness, but once we develop attachment, we run the risk of disappointment.
 
Every step in your experience is important.  Flexibility and openness will allow for a fuller experience.  Don't over plan activities.  Make sure to leave room in your itinerary for reflection, free time, or even impromptu activity changes. 
During the Trip
Between airports and long commutes to our destination, we may find ourselves grumpy and exhausted.  Mindfulness means listening to what your body really needs and practicing self-care.  Prepare in advance by packing self-care items important to you and make sure to stick to healthy routines:
Avoid heavy meals before big travel days
Pack your favorite snacks
Stay hydrated
Bring comfortable clothing and shoes
Once you have arrived at your destination, practice mindfulness in the moment during exploration. After all, it took a lot of work to get to this point! Smartphones allow us to capture special moments, but also serve as distractions. Make it a point to experience the environment and culture through your own eyes, instead of through the lens of your phone. Tips for remaining present and still bring home moments to share with friends include:
Allow yourself to snap in the beginning of the activity and learn to refrain from pulling out your phone for every single monkey, bird, or meal.
Look out the window – not down at your screen! Edit and upload your photos when you return to the hotel, or better yet, when you return home.
Engage in conversations with fellow travelers. On long commutes, listen to feel-good music or mind-expanding podcasts.
Journal about your travels.
Bring a book and consider gifting it to another on your journey.
They say a picture is worth a thousand words, but if you aren't fully present, do you think you could achieve that word count?
 
Even if you plan to explore locally this summer, I recommend incorporating mindfulness into your experience.  We all need vacations and breaks from the norm.  Our brains grow from exposure to novelty.  Whatever your plans are this summer, take time to mindfully step away from the daily grind.
 
Happy travels!
 
Lizzie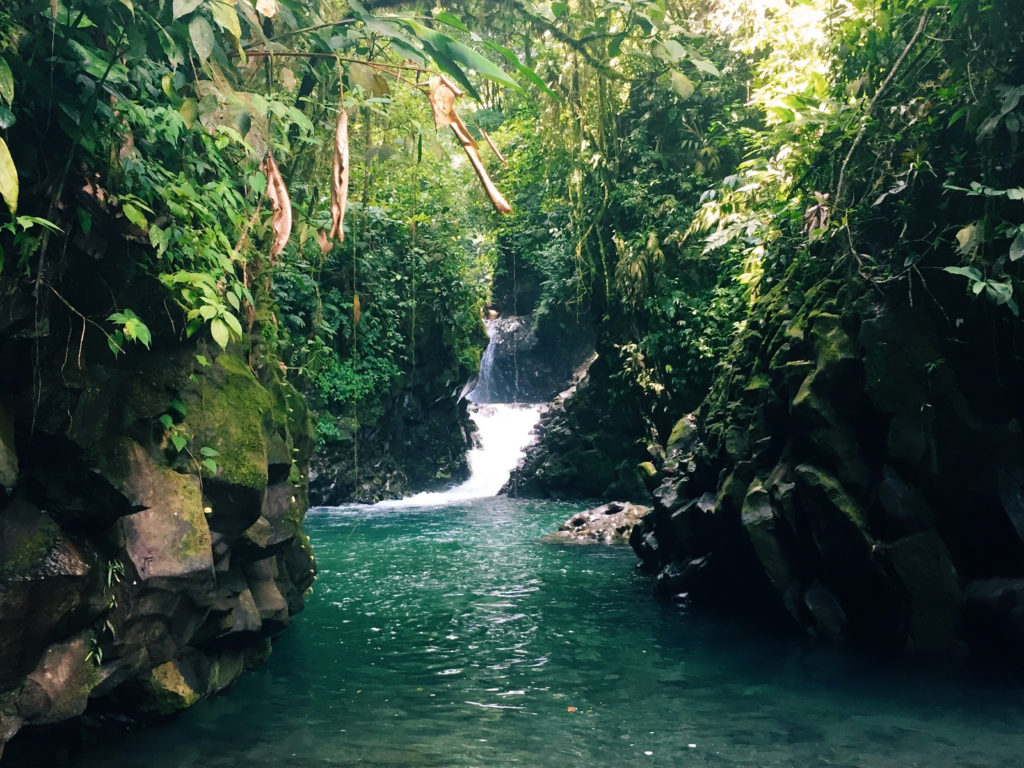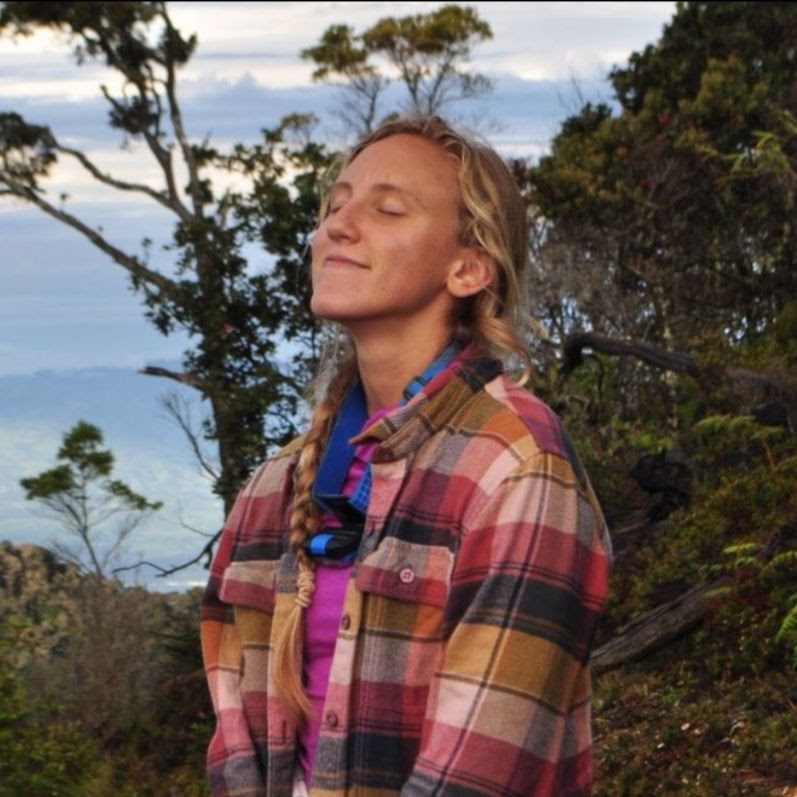 Elizabeth "Lizzie" Shutt is a student at the University of Florida. She is passionate about all things green and currently participates in many forms of environmental advocacy, including the #Unlitter movement. When she isn't hitting the books, she enjoys cooking plant-based cuisine, composting, and surfing.