A successful and meaningful life starts with self-awareness, a commitment to living according to your values, and a consistent practice of setting intentions in multiple areas of your life.
Beginning in 2019, Sacred Treehouse will deliver 52 weeks of weekly inspiration –straight to your inbox -every Sunday evening. Each week will include mindful living inspiration in these seven areas of daily life: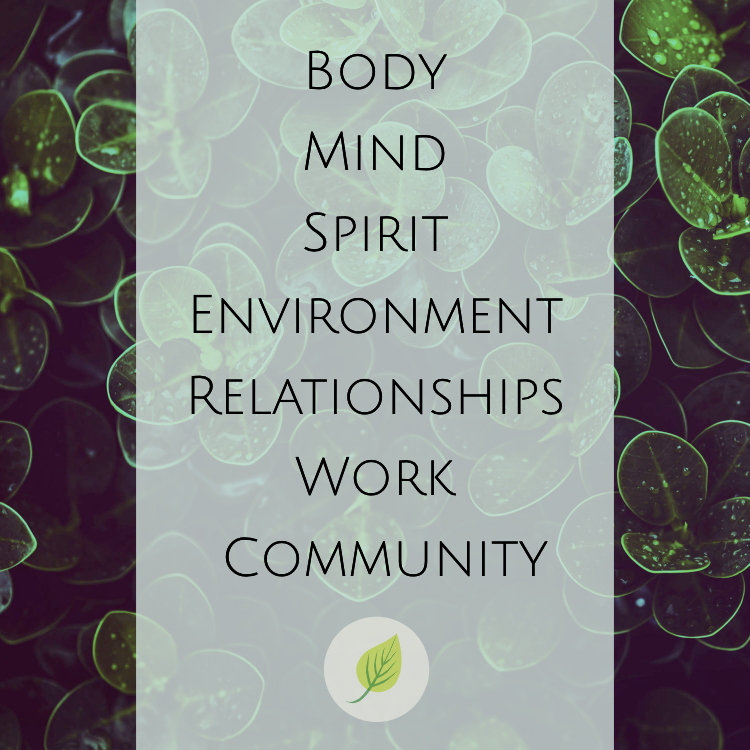 We encourage you to reflect on each week's message, setting an intention that is in alignment with your goals and ultimately deepening self-awareness.
Some general guidelines to follow when using the weekly tips:
Read each quote or passage and pause, allowing the words and images to give rise to any personal meaning.
Consider keeping a companion mindfulness journal. Journal with simple bullet points or a complete journal entry after you take time to pause and reflect.
If a particular quote or prompt is unwise or conflicts with your personal goals, simply note it and return to a previous week for further practice and reflection.
It is also helpful to note that the definition for mindful living means moment to moment awareness without judgment, noting what is wise and supportive of living according to your core values. You may find it helpful to explore some core values to use as guidepost for weekly practice.
We hope you enjoy this mindfulness journey. If you have any comments, suggestions, or feedback, feel free to email us.

We wish you a happy, healthy, and mindful New Year!