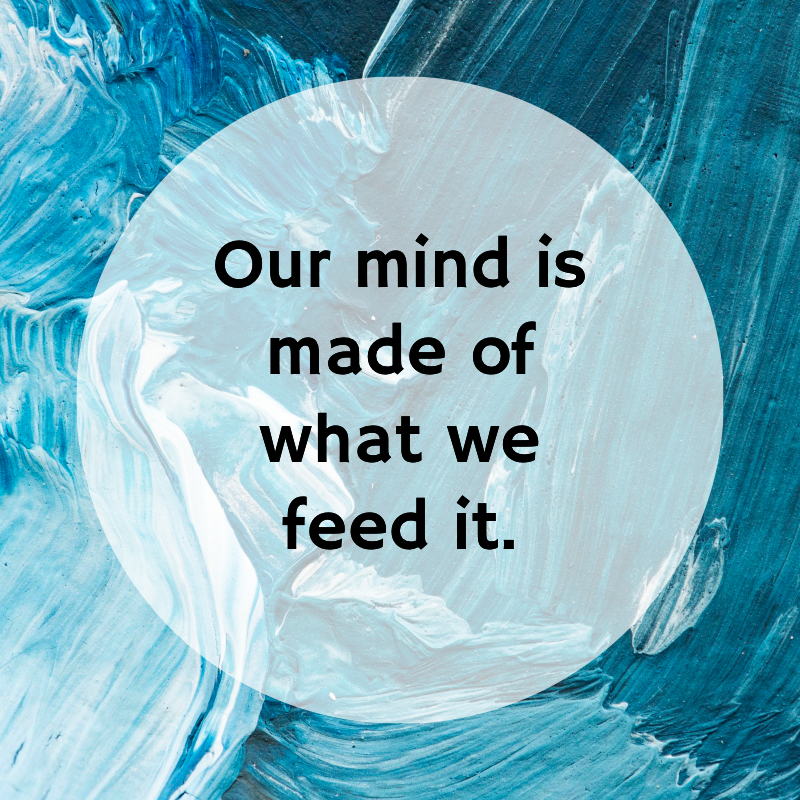 Melting Arctic ice, hurricanes, bailouts, unemployment, presidential elections, inflation, deflation, recession, depression! We are surrounded by an endless stream of anxiety inducing information – through TV, the Internet, newspapers, radio, and conversation. It is important to be aware and informed citizens, but what is "news" really, and when does another story become something other than news? We turn to various sources for insight to help us deal with uncertainty, and to calm our fears, but rather than clarifying or keeping us well informed, is this media information instead cultivating fear and anxiety? Is our habitual looking or reading simply making us more anxious rather than keeping us informed or educated?
As yoga practitioners and citizens of our society, what can we do about fears that arise in our lives and how can we use the many ideas and tools of yoga to help us cope in these stressful times? Below are some suggestions, both through action and with thought. Choose one or two to begin, but eventually you might find them all slowly working their way into your life. If you benefit, we ALL benefit.
Be clear about why you are listening to/reading the news. What are you trying to gain from it? What is your intention and are you achieving this intention? The yogis say that what you put in your field of awareness is food for the senses.
Consider limiting your access to the deluge of information. Perhaps even consider taking a "fast" from the news. This will give your nervous system time to settle down.
If your life has been affected by difficulty, try to use it, as much as possible, for positive growth and as an opportunity for change.
To transform your fear, be present with your feelings, shine the light of awareness on them and have self-compassion for your challenging feelings. Know you are experiencing fear, but you are not your fear.
Be mindful of your choices of actions and thoughts, and how each choice affects your state of mind.
What nourishes you? Do more of it.
Restore yourself through rest or relaxation.
Think thoughts and do actions that help you feel connectedness, both inside and outside yourself.
Meditate and/or breathe every day. Allow this to be a time to simultaneously connect and to let go.
Volunteer your time to those who have less – called Seva (a form of karma yoga, self-less service).
How much is enough? Perhaps you really have everything you need?
Every day, list three things for which you a grateful.
Yours, in service,
K.O.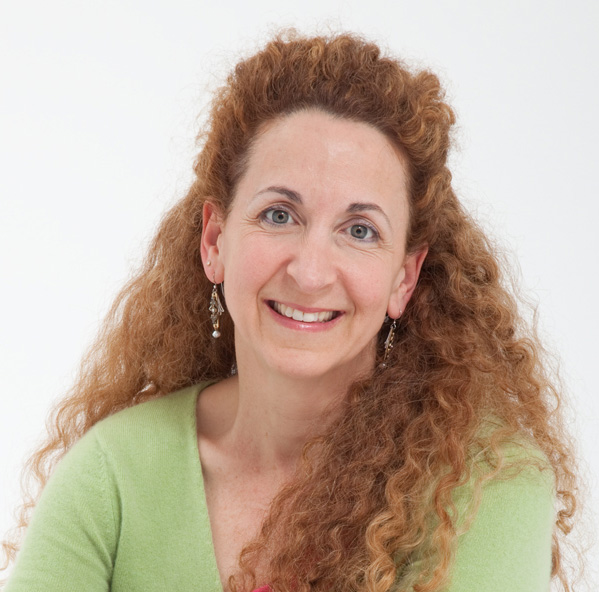 Kathy Ornish is a practicing and certified yoga therapist (c-IAYT) and a certified yoga teacher (E-RYT-500). She serves as Senior Faculty at Gary Kraftsow's American Viniyoga Institute where she is Faculty Specialist in the Viniyoga Foundations Program for Teaching and Yoga Therapy. Kathy's yoga therapy practice involves addressing individual's structural, physiological, and emotional conditions. Her primary emphasis in all her teaching is the breadth of the yoga tradition using the appropriate application of the many tools of yoga in hopes that she can help people realize their highest potential.  For more information, please visit her website at www.goodspaceyoga.com