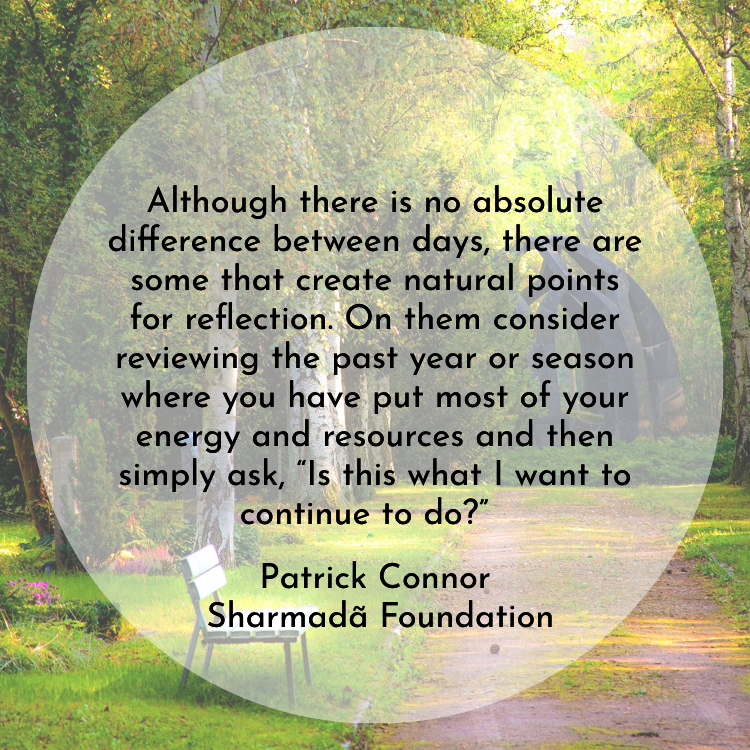 Although birthdays, anniversaries, religious holidays, and new years are wonderful times to consider where one's energy and resources have been spent, any moment where the consciousness has time to reflect is also worthy of our consideration. For in reality, we all have a limited amount of life force to give to our lives and to those around us. But this reflection is not just about quantity, it also speaks to the quality of our interactions, the intention behind our actions, and the focus of our mind.

Most of us have demanding lives, yet through simply noticing whatenergy we bring to those demands, we have the ability to create a shift in ourselves and whomever we're interacting with. Where we spend or apply our resources helps us to make a statement. Our resources are a form of support – consider the power of this reflection. Even the simplest choice of where and how to spend our money, time, charitable giving, and/or attention creates a ripple effect. Every day can be a mindfulness practice on the use of energy and resource- how powerful.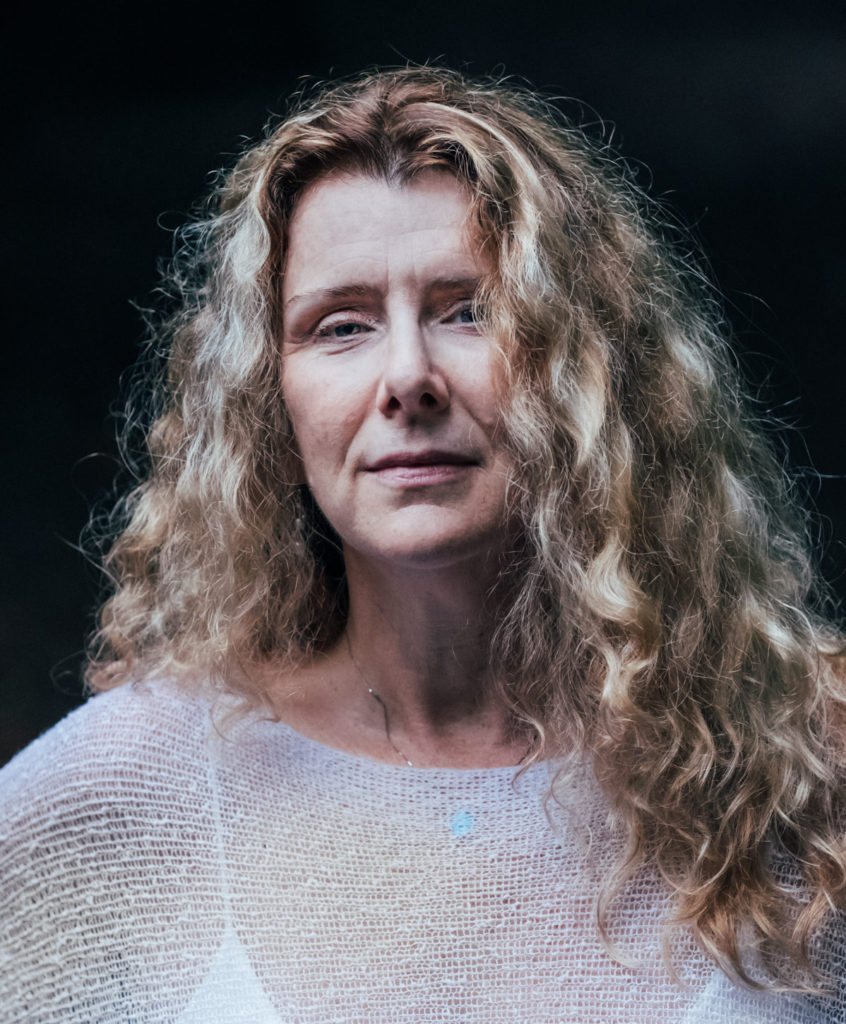 Anni Johnston, LMHC-S, BC-D/MT, CEDS, CYT works at Therapeutic Oasis of the Palm Beaches as a Licensed Mental Health Counselor and Movement Therapist. In addition to her therapy work, Anni offers weekly Beginner and Advanced Meditation classes at Sacred Treehouse. She also offers book studies and special workshops throughout the year.