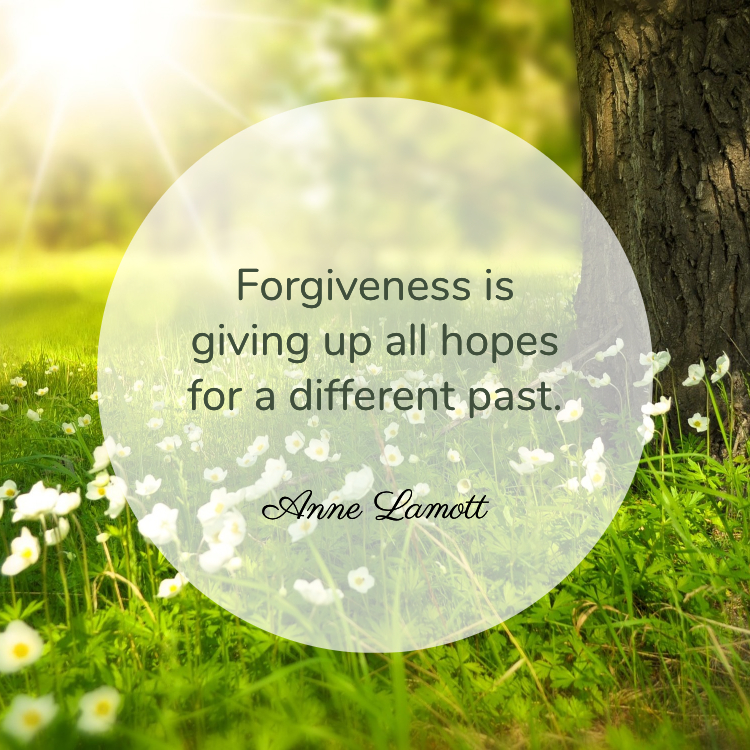 All relationships are fraught with difficulties. They require us to develop the ability to forgive, reopening our hearts again so that we can love and trust. In teaching mindfulness meditation and working with clients in psychotherapy, I have observed that this is the most difficult part of the path to travel. Our natural reaction is to avoid pain. Sometimes we cross the path too quickly and end up bypassing the process of true forgiveness. We find ourselves taking a convenient detour – only later to realize that the destination we find ourselves in is a mountain of unresolved pain. At other times, forgiveness is offered and it may feel complete until feelings of hurt, anger, or resentment arise and catch us by surprise.

I believe that Anne Lamott's quote is talking about radical forgiveness. Radical forgiveness occurs when an individual has released themselves from the pain and suffering of holding onto the wish for things to be different. This complete and total letting go is not only difficult, it can seem utterly impossible in extreme life situations of abuse, death, neglect, dishonesty, theft, or infidelity. Forgiveness has the ability to unfold naturally as a person works through the traumatic pain or injury. I have seen many clients work through trauma, but stop short before reaching acceptance and forgiveness. This is a form of protection, like a shield one keeps up to prevent future harm. These individuals deserve compassionate understanding from others, as well as the ability to practice self-compassion.

Many recovery groups enlist individuals to make a list of resentments. The purpose behind this exercise is to facilitate the first step in recognizing and bringing the hurt to the surface. The path of forgiveness is not possible without feeling the original pain of hurt, betrayal, abuse, loss or disappointment. It requires the powerful presence of love and compassion toward oneself, as well as the guidance and support of others who have been through the process. This process reveals to the seeker that very little that is done to us is personal, but rather the result of complex causes and circumstances. This combination of courage to feel, combined with care, love, and mindful awareness allows the process of forgiveness to set our hearts free.

If someone has hurt you or a loved one, do not mistake this passage as a prescription to go through the steps to forgive. There is a readiness that must precede this process. It is also recommended to have a guide to help you on this path. I invite you to simply open to the possibility or intention of one day freeing your heart through letting go. Mindfulness and self-compassion are excellent stepping stones to strengthen your capacity to feel the hurt, preparing your heart to open again.

With an open heart,


Patty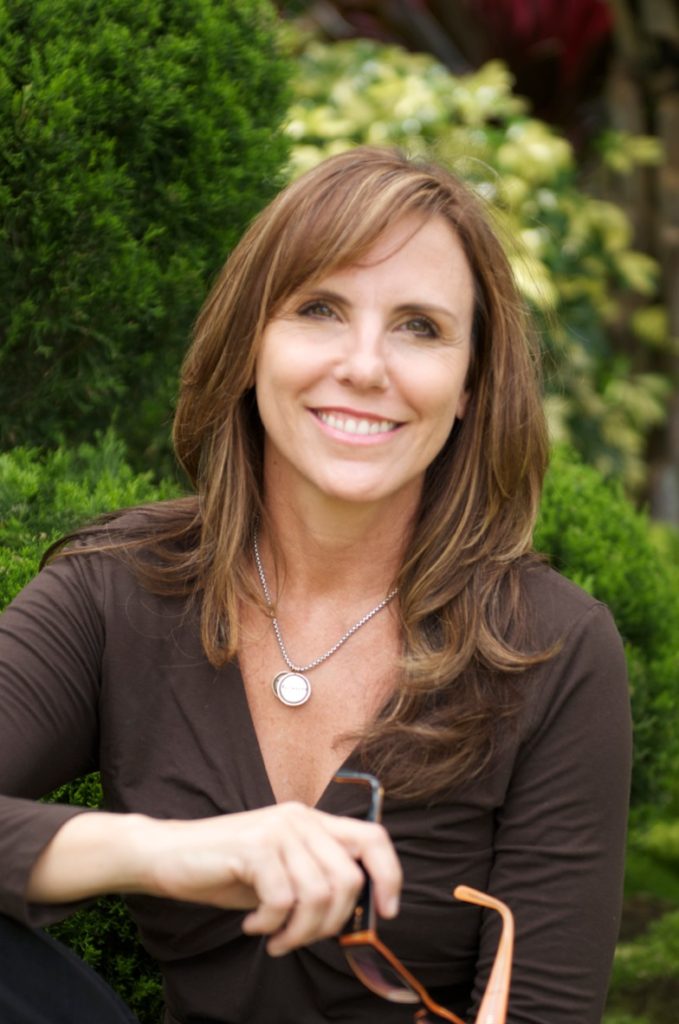 Patty Thomas Shutt, founder of Sacred Treehouse, is a licensed psychologist and co-owner of Therapeutic Oasis of the Palm Beaches. Dr. Shutt is passionate about helping others discover the benefits of mindfulness and meditation. She offers Beginner Meditation & Advanced Meditation classes at Sacred Treehouse, in addition to Mindfulness Based Stress Reduction, Mindful Self-Compassion and various book studies throughout the year.