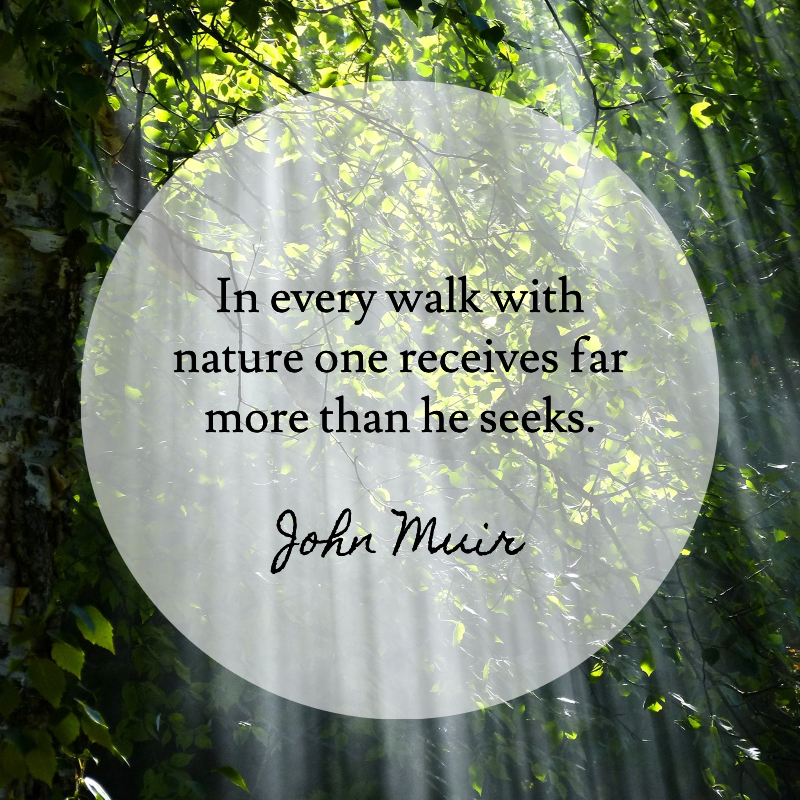 A wise friend said to me recently that when a person begins to crave being in the outdoors, something in them has shifted spiritually…that they have begun to genuinely embody a felt-sense that they are a part of something bigger. Life and its pursuits take on a new meaning around this same time, and perspective shifts from one of obligation and going-through-the-motions to one of willingness and gratitude.
I like this way of thinking about spiritual evolution, and I think it also has special value for those of us who may need a little perspective-shift kickstart. Are you someone who feels disconnected to your purpose in life or from others? Do you feel annoyed and frustrated about work or day-to-day tasks? Are you using alcohol or other substances to distract you from feelings of anxiety, overwhelm or to help you sleep? Have you become cynical or jaded when you were once optimistic and excited about making a difference in the world? For people like me, who work in a helping profession, and for all of us who bear witness to others' suffering, the above symptoms of empathy fatigue (also known as compassion fatigue, burnout and vicarious/secondary trauma) can wreak havoc on our ability to function and on our sense of self-worth.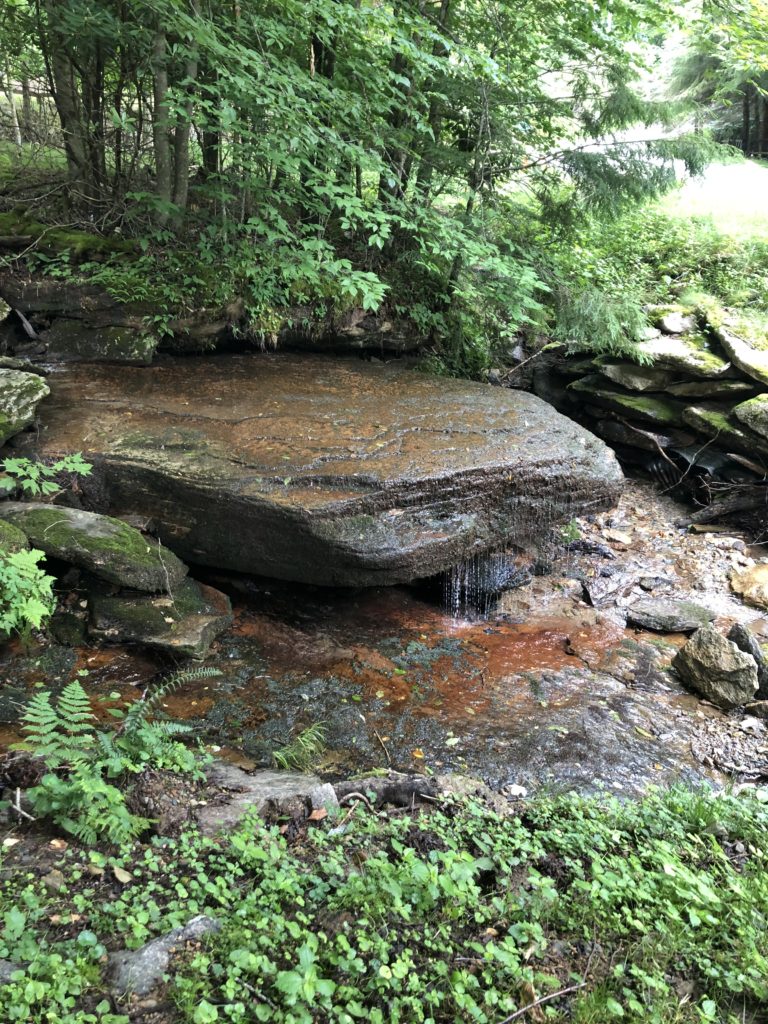 Stepping into nature and allowing yourself to notice the intricacies and complexity of the world around you can be an antidote to burnout and empathy fatigue. Surrounding ourselves with Mother Nature's landscape is an instant reminder of our interconnectedness, and can lead to feeling re-inspired and rejuvenated. In fact, research suggests that experiencing nature with a beginner's mind, allowing oneself to appreciate and savor through fresh eyes, is connected to increases in feelings of helpfulness, generosity, and ethical behavior. Being in nature is also associated with lower levels of stress, anxiety and rumination, and can foster clearer thinking and more positive feelings about self and others.
So step outside into nature…if not a possibility IRL (in real life) in this present moment, then maybe journey outside in your mind.  Notice what you see, what you hear, what you smell.  Surrender to that sense of awe that comes.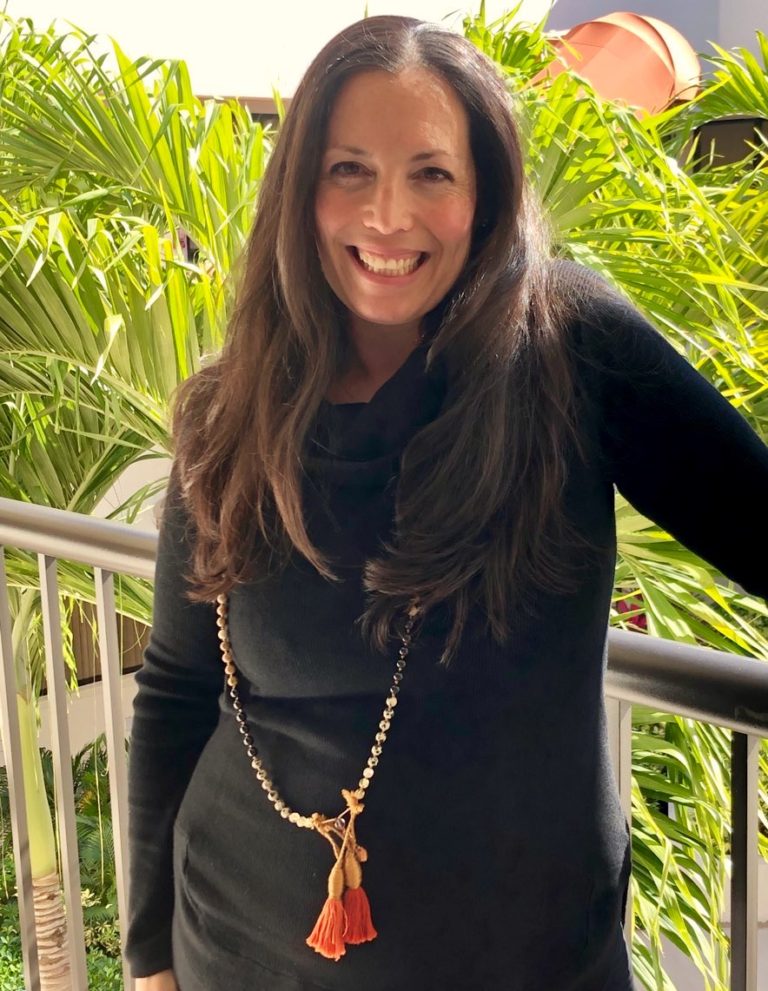 Nicole Davis is a licensed clinical psychologist at Therapeutic Oasis of the Palm Beaches. Dr. Davis has received extensive training in mindfulness, meditation, and yoga, and maintains her own personal practice in these as well. At Sacred Treehouse, she facilitates group mindfulness courses, including Mindfulness Based Stress Reduction, Mindfulness Based Relapse Prevention, and other mindfulness-based seminars and workshops. She also offers meditation & yoga classes at Sacred Treehouse.