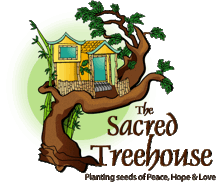 Sacred Treehouse is a meditation and education center dedicated to helping you discover the peaceful strength needed to face life's challenges, big and small. Here, you will find a calm sanctuary from the frenzied world of materialism, superficiality and infinite demand

s. Our mission is to awaken your spirit and give you the tools to live a more complete and meaningful life. 
---
Join STH for Letting Go Book Study & Discussion Group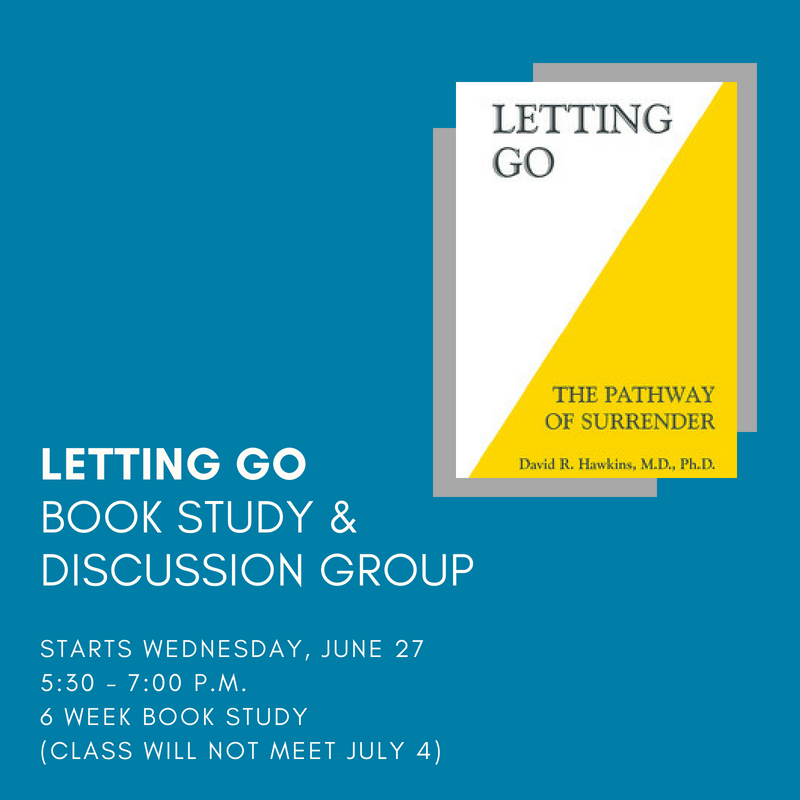 About the Group:
Psychiatrist David R. Hawkins' book, Letting Go, is one the most singularly powerful books created for lasting change.  It is both a highly practical "how to" on releasing negative feeling states in the body/mind, but also a deeply inspirational book on how to look at challenges with relationships, money, work, and health, as well as common human reactions such as anger, pride, depression, apathy, fear, courage, love, desire, acceptance and/or peace.  The teachings and applications contained in Letting Go, if consistently practiced, can transform a life—pure and simple.  It doesn't require any particular spiritual practice or even a belief in a Higher Power; however, it will help the reader connect to a wiser, more powerful sense of self.   Give yourself the gift of exploring LettingGo. Once learned, you will have a tool for life.
About the Moderator: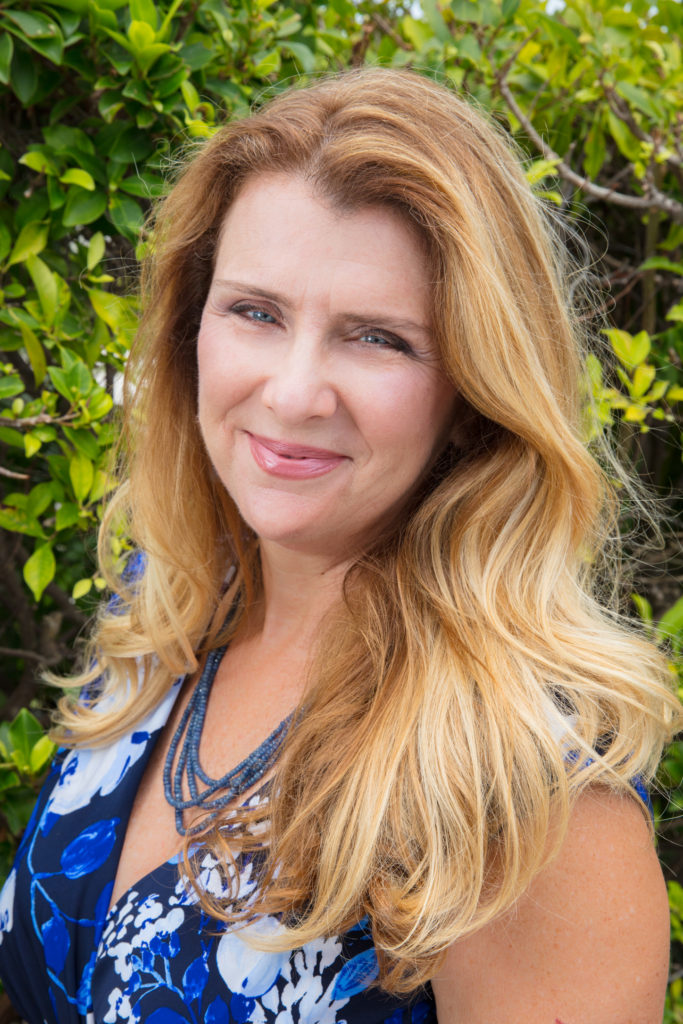 Anni Johnston, MS, LMHC, CEDS, DM/T, has been practicing the tools illustrated in Letting Go for decades, but has yet to find a more succinct way of describing it.Her absolute belief in including body-based (somatic) inquiry in personal growth is a foundation of the work she does with clients and in her own process.  
Register here.
---
Coming in July…."Mindful Teen" Leadership Program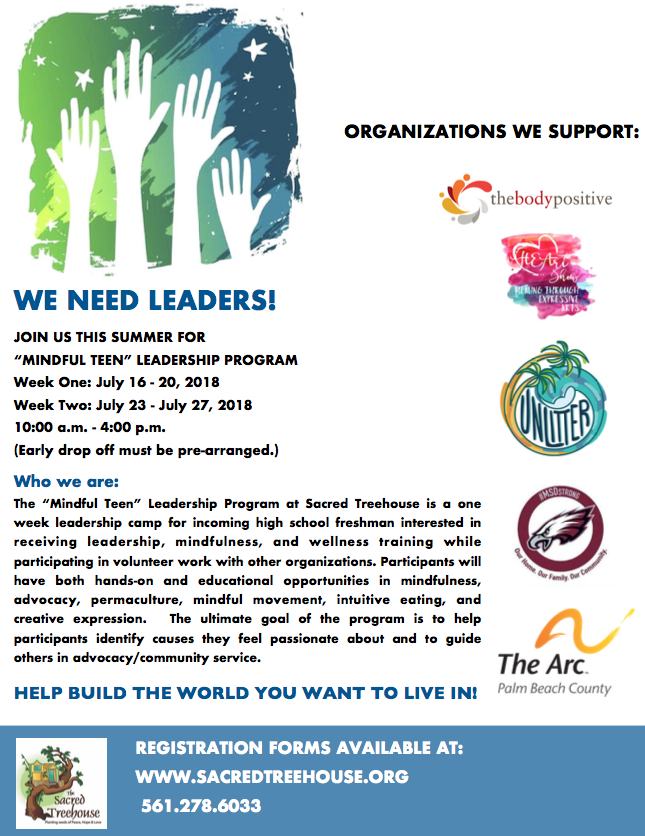 Cost (for one week session): $375.00
---
Calling all creatives!
Do you…
enjoy watercolors, acrylics, & mixed media? 
doodle in your free time?
love picking out art supplies?
If you answered yes, stay tuned for summer programs available at Sacred Treehouse!
New information will be posted on our website.
---
Sacred Treehouse Announces SAFE Yoga (TM) Teacher Training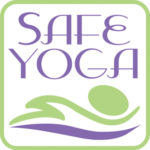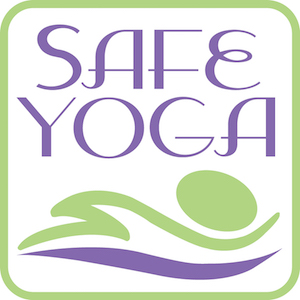 SAFE YOGA is yoga for every body. Developed at Sacred Treehouse by Alyana Ramirez, E-RYT-200 and Anni Johnston, LMHC, BC-DMT, CEDS, CYT, SAFE YOGA is a direct response to the growing need to identify and develop yoga teachers that are sensitive to students' unique needs, some of which may not be immediately visible. While more medical professionals and psychotherapists recommend yoga as part of a comprehensive wellness plan, many patients can be physically hurt or emotionally triggered by classes that promote a distorted body-image, offer inappropriate nutrition or lifestyle advice, or push their students past their current limits. SAFE YOGA, a Sensitive Approach For Everyone, trains yoga teachers to create an environment suitable for everyone – inclusive of all levels of practitioners, all body shapes and sizes, and people with a history of emotional trauma or eating disorders.
For those interested in becoming SAFE YOGA Certified, teacher training will be held on throughout the new year.  Call (561) 303-1185 for more information.  Classes can qualify as Continuing Education through Yoga Alliance. 
---