A Message to the Class of 2020
Congratulations Class of 2020! You are at a very special point in your life at a very unusual time in history. What a great place to be!! By graduating this year, you proved that obstacles are not limits. Take a breath and enjoy this very special time. Some of you worked hard to find a place at the top of your class and others struggled to find meaning in the midst of change. All of you deserve to feel proud. Your accomplishment is not a paper certificate. It is the knowledge you now possess, the relationships you forged and the sense of self that comes from persevering in the face of adversity. Where you go from now is up to you. Whether you are on the path to college, graduate school, the Armed Forces, or a new job, please accept our sincerest best wishes and these messages from our team….
"Life is ten percent what happens to you and ninety percent how you respond to it." — Charles Swindoll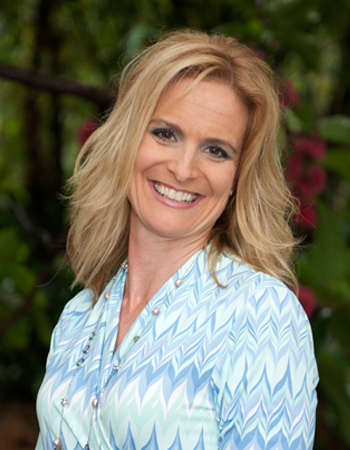 That's certainly been a lesson you've already started living. Who would have guessed that your journey toward graduation would be on this different, unchartered path? You've just learned that no matter how much we prepare and strategize, even the best laid plans will change. Stuff happens. As we practice accepting that change is inevitable, we can begin to face those potholes in life with excitement, rather than dread. Embrace those opportunities that help us adjust course. Welcome the moments you get to modify your plan. Get excited when that detour gives you a chance to develop a new skill, meet new people, create new dreams. You're launching into this next phase with more wisdom than you had few months ago, even if 'learning' in school seems like it halted. Every day gives you a new chance to choose how you'll respond to the unexpected. Life happens, but you're in charge of what you do with it!
Christie Caggiani, RDN, LDNC, CEDRD-S
Dickey Central High School
University of North Dakota
"No matter what the circumstances, uncertainty is all we truly have." – Pema Chodron
Isn't that great?! Wait- stay with me. Right now, you're getting a crash course in what used to be a tightly held secret: none of us know! We don't know what will happen; we don't know what is coming; we don't know how this movie is going to turn out. When people tell you that youth is a gift or the world is your oyster, it's true. But looking back, we also remember the dizziness of uncertainty. The fear that 'I'm doing it all wrong.' The race to get it all done by this age, or before that person does. Yet if we can accept that we don't actually know, then we can open up to the other possibilities. That uncertainty = freedom. That we can't do it wrong. That we have time to explore and make mistakes just for the sake of trying new things. That those 'mistakes' might end up creating wonderful, serendipitous events.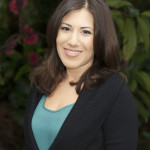 It can be overwhelming to hold space for the multitude of emotions that come with anticipation of the unknown. Add to that the mixed feelings of leaving behind something familiar, and it would be a challenging time for even the most seasoned adult, even without the current state of world. There may be no better time to drop the expectations and just open up to exploration. If we can stay open and curious as we watch things unfold, we may find that while yes, the places of uncertainty in our lives can bring enormously difficult challenges, what you'll actually end up with are moments of unexpected joy and inspiration, tear-inducing laughter, and deep gratitude.

Because what we dream is usually much smaller than what is possible.
Aly Ramirez
Spanish River High School
University of Central Florida
"Stay close to anything that makes you glad you are alive." Hafiz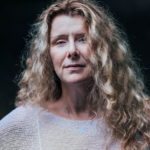 This has been a period of time that will forever be remembered in human history and YOU are living through it. You will have many Covid19 stories to tell, but the ones that will last, that will REALLY matter are those that helped you see who and what made you feel glad you were alive. Drink them in, enjoy them and feel grateful for them because they become the foundation of your life.

Anni Johnston, LMHC-S, BC-D/MT, CEDS, CYT
Berkeley High School
San Diego State University
"Love says: 'I am everything'. Wisdom says: 'I am nothing' Between the two my life flows". – Nisargadatta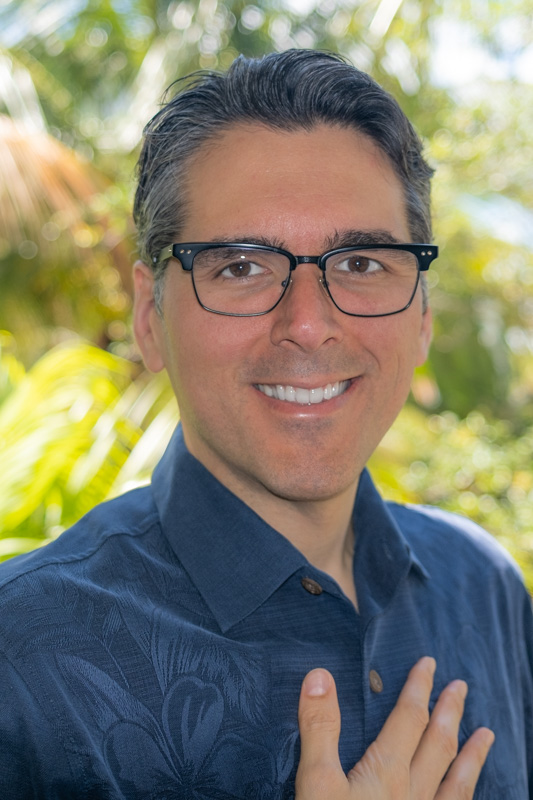 After every school year ended, I experienced a particular feeling unlike other days. The sense of it was like a warm peace — a quiet mind without any tasks, assignments, or plans. This sense was vivid and would last for a few hours until the mind re-engaged with entertainment or social interaction. Later in life, this sense of presence without pulling or pushing is felt as a silent shimmering and appears both while activity arises and while the mind is at rest. It's a sense prior to the thinking mind. Graduation offers that special gift of being able to let this toolbox mind rest, allowing the raw senses to open up fully and take in this moment before the idea of time forms. Here, the images of the past and the future are seen for what they are — projections of the mind's language — arising by itself like a heartbeat or a breath. Enjoy this gift consciously and it may just reveal the greatest and most intimate adventure.
Aldo Gonzalez
Miami Beach Senior High School
Florida State University
"Live today. Not yesterday. Not tomorrow. Just today. Inhabit your moments. Don't rent them out to tomorrow." — Jerry Spinelli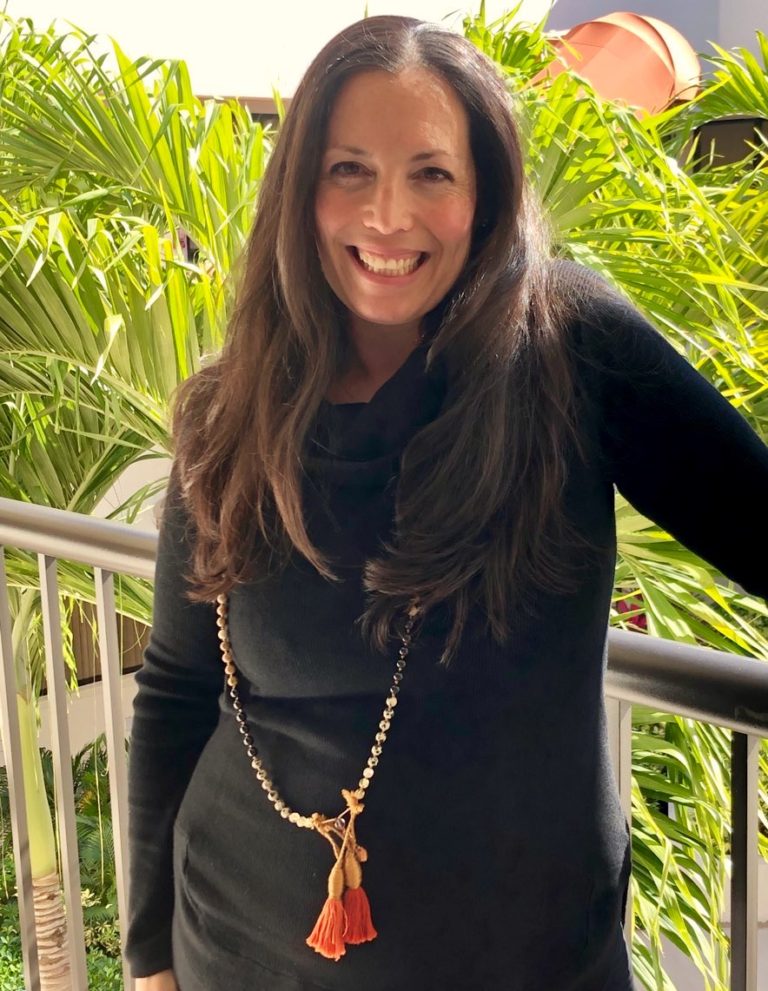 One of my favorite songs is by John Mayer where he talks about returning to his high school, years after graduation, armed with the knowledge that living fully is really what life is all about. Not cookie cutter homes or jobs or plans. But really living and loving and then doing it all over again. I kind of agree. You see, life happens in the moments in between the achievements and accomplishments. Relationships begin and end in the halls between classes. The most significant memories you make will likely be at the most "regular" of times … on a flight home for the holidays, at the library studying for an exam. All the more reason to be present-and-accounted-for in each and every moment as it comes. Just be here now. And here. And here. Because there is SO much joy and wonder to be had in the simple moments in between.

Nicole Davis, Psy.D. J.D.
North Miami Beach Senior High School
University of Florida
"Everything is beautiful, and I am so sad." – Mark Nepo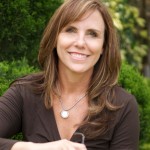 This tribute and salute to 2020 graduates is near and dear to me because my daughter is graduating this year. Riding the waves of uncertainty these past few months with her and her friends has truly been both sad and beautiful. There is natural grief and sadness that comes when saying goodbye and ending a period of relative safety and certainty. Post-graduation brings a mix of excitement and anxiety about the upcoming chapter. This year graduates are struck with the even greater challenges of how to navigate this new normal and letting go of expectations. Some of the beauty I have witnessed is how people have created new ways to celebrate and honor the milestone of graduation and the incredible resilience in our children, surprisingly even more than many parents.
My wish is for graduates, their families and friends to make space for the beautiful and the sad. To honor both and hold them as equally true, not just this year, or at this monumental milestone, but to forever embrace the universal truth and presence of opposing forces in nature. It is one of the greatest lessons – a way of living each day that leads to true happiness and peace. The ability to accept reality, all of it, and still continue to find the beauty and make meaning of the situation will serve you well as you navigate this ever-changing world. My heart has broken for you and it is also filled with love and deep faith. Just as the storm blows in to wreak havoc, so too will the sun rise and flowers bloom.
Congratulations class of 2020! We look forward to witnessing the evolution of your lives and believe this experience is a great lesson and gift. We know you will discover it in your own way and in your own time.
Patty Shutt, PsyD, CEDS
Pope John Paul High School
University of Florida