Living deeply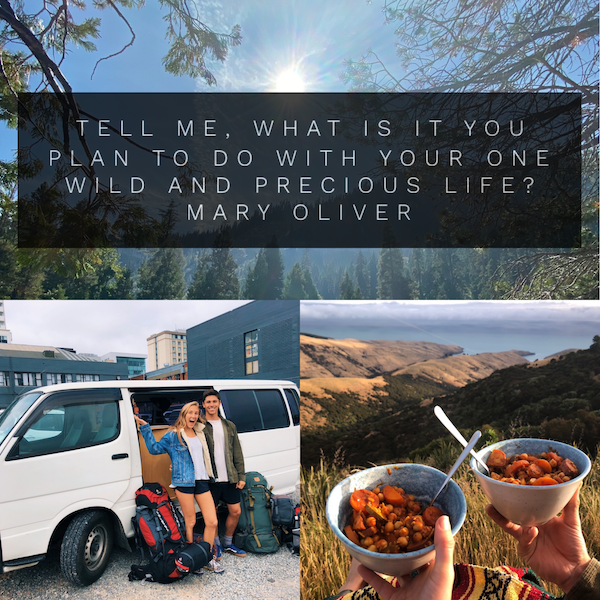 The first time I read this quote was on a journal I used many years ago at a mindfulness retreat and it was a perfect time to read it because I was in the position to be slowed down enough to really read it. Plus on retreat all my basic needs were met for food, shelter, safety, and at least relative comfort so I was open to contemplating these final words by Mary Oliver in her poem, The Summer Day. What would I do with this wild and precious life? Of course, immediately my mind jumped to the negative, how I had already wasted so much of it and there was so little left and on and on. Although I do not recall how this first contemplation ended and what, if any, realizations arose at that time, I do recall over the years reading the poem over and over and recognizing yes indeed life is both "wild" and "precious".
I owe it to my meditation practice and teachers who continue to raise these sort of questions, over and over again. It is so easy to fall into habitual ways of living and fall back unconscious to what is deeply meaningful and at times both fear and self doubt also played a role in holding me back or led to chasing the wrong things to quell my discomfort. The Sacred Treehouse is one of the manifestations of me listening to what I want to do with this one wild and precious life and co-creating the Therapeutic Oasis is another one that is dear to my heart. Building safe and loving places for people to heal, to grow, and discover their path is what I am meant to do with my life. I am right where I need to be and doing what is most important. There are times I get caught up in comparing myself to others, and questioning again and again, but that is ok, it is just human nature to fall asleep again and again. This waking up and living with purpose is a process and is available to us at any moment and is truly a path of living true to our heart. Let your heart guide you by meditating or simply sitting with repeating this question and really listening deeply to what arises. Do not be alarmed if some regrets, some sadness, and negative thoughts arise, just acknowledge this as natural and practice some acceptance, non-judgment, self compassion, and tune back into your heart.
Remember that this requires some sense of safety, stability, and quiet time and space. If you want support or guidance come to meditation, attend a workshop or class, see a mindfulness coach or mindfulness based psychotherapist.
With gratitude,
Patty
P.S. Some photos of Lizzie living large in New Zealand. #vanlife #consciouslyconnecting #lizzieshutt.com #livwithliz
Feel free to share on facebook what you discover as you contemplate this question.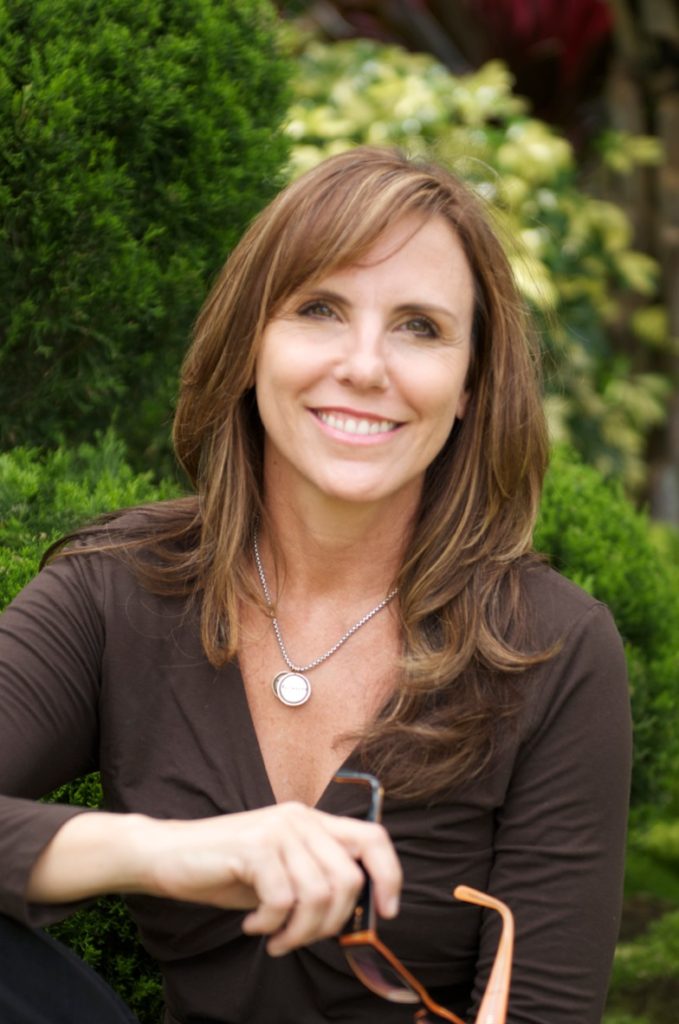 Patty Thomas Shutt, founder of Sacred Treehouse, is a licensed psychologist and co-owner of Therapeutic Oasis of the Palm Beaches.  Dr. Shutt is passionate about helping others discover the benefits of mindfulness and meditation.  She offers Beginner Meditation & Advanced Meditation classes at Sacred Treehouse, in addition to Mindfulness Based Stress Reduction, Mindful Self-Compassion and various book studies throughout the year.