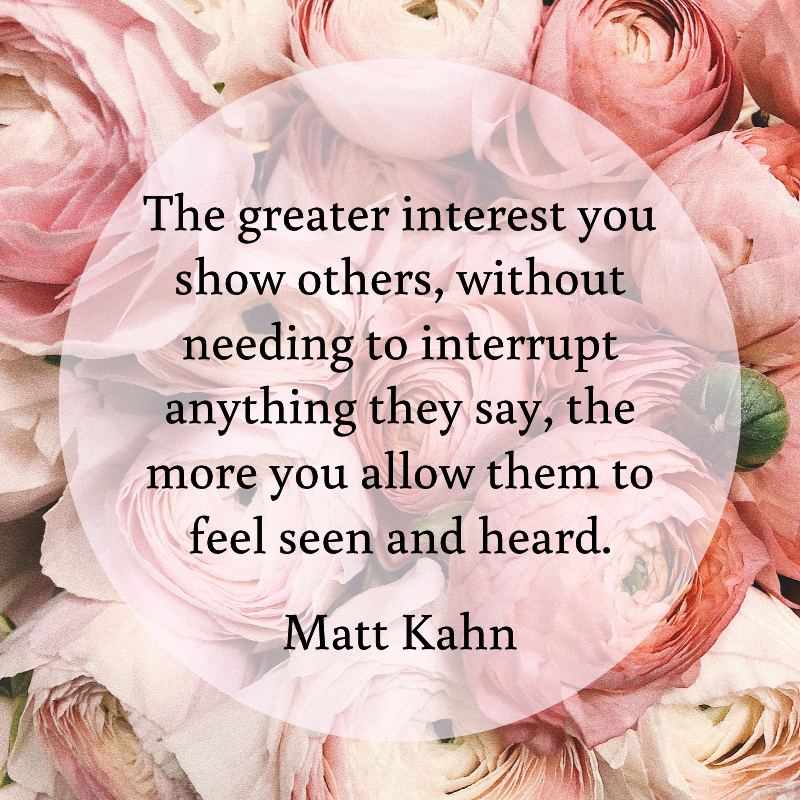 Is there someone in your life who consistently has a way of pushing your buttons? Maybe more than one person?
Could you imagine how different things could be if you just listened to them, really listened, and didn't interrupt them.
Matt Kahn describes the use of the Law of Polarity to help shift any troublesome relationship. He says instead of matching the energy of others,do the opposite. If they are yelling, you listen quietly. If they are agitated, you deliberately take long, slow breaths. If they are tense and rigid, you deliberately soften your body. If they complain, find ways to compliment. This is a very powerful process- in fact, I've watched it melt away a moment of tension like deflating balloon.
We have this incredible power within us; the power to shift any circumstance. This doesn't mean that we can have power over another; it means we can bringpositive to any relationship—even when things are heated. The more we do this, the more we realize we don't need anyone else to act a certain way to feel peace, calm, and joy of life. Doing to opposite, avoiding the pull of conflict, requires practice and a clear decision to change your part of the equation.
Kahn says by practicing this "…you come to notice every single character who enters your reality is an animated flash card for personal growth. Each of those personal encounters becomes an invitation to breath more slowly, speak more softly, and act more graciously as a way of coming into greater harmony with the light of your divinity. This allows you to feel safe in your body, not as a result of personal circumstances, but based on how compassionately your are willing to respond to the situations at hand."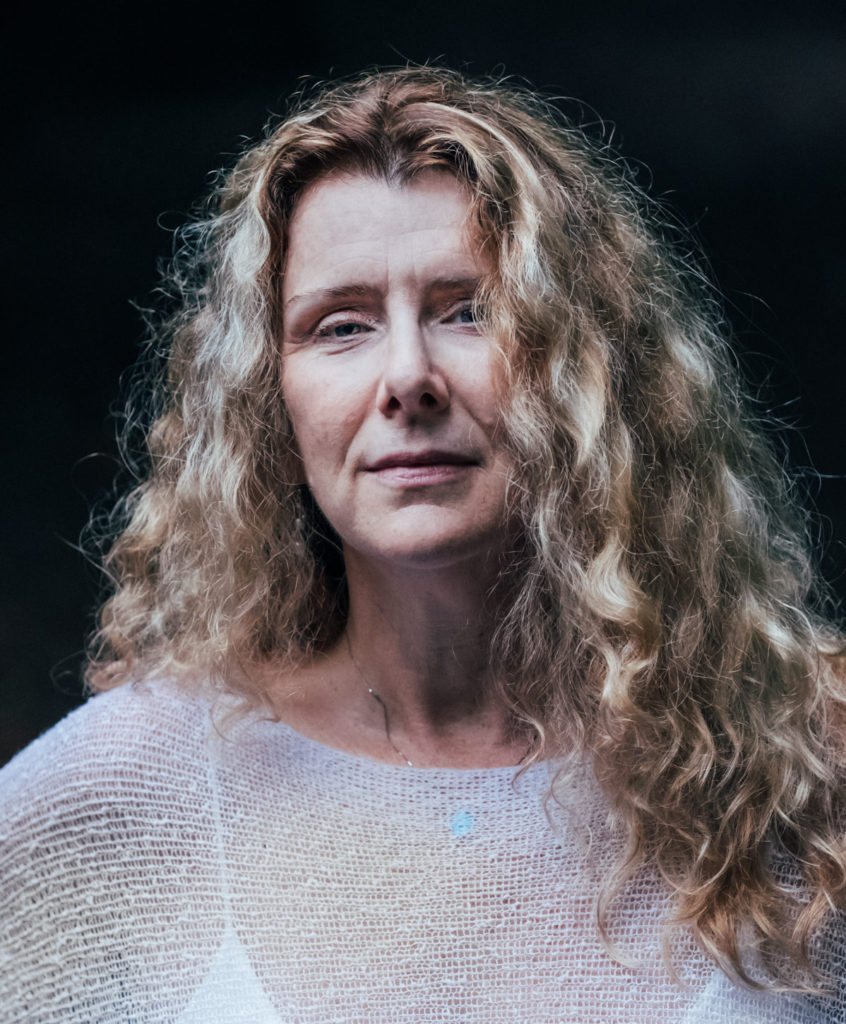 Anni Johnston, LMHC-S, BC-D/MT, CEDS, CYT works at Therapeutic Oasis of the Palm Beaches as a Licensed Mental Health Counselor and Movement Therapist. In addition to her therapy work, Anni offers weekly Beginner and Advanced Meditation classes at Sacred Treehouse. She also offers book studies and special workshops throughout the year.